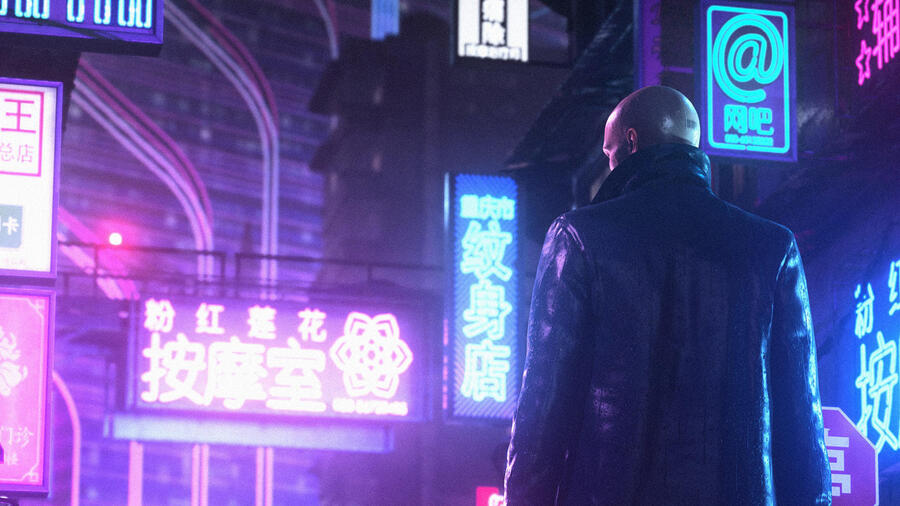 As well as topping the UK sales chart for the week of its release, Hitman 3 immediately became the franchise's biggest digital launch in history. Two welcome pieces of news for developer IO Interactive, but things just got even better for the Danish studio. The game has made back all of its development costs in less than seven days on the market, meaning it is already turning over a profit. Shared by GamesIndustry.biz, the success is said to put the team "in a really good place".
IO Interactive CEO Hakan Abrak said the entire project has been a labour of love between the developer's employees and all of the fans. "We've been able to create a game that our players will love and bring it to them in the most direct way possible; developed and published by IOI. Having that focus early on has kept us on a path that we all believed in. Everyone at the studio was behind the vision for the game and they know the Hitman universe better than anyone."
The studio now plans on expanding with more staff to help put together Project 007, an upcoming title which takes James Bond in a new direction. Ditching the baggage of the faces we've come to know and love from the big screen, IO Interactive will create its own likeness with an original story — it could even be turned into another trilogy of games for the developer. At the time of writing, there's no word on whether Hitman 3 will receive any DLC to prolong playtime and generate further profit.
[source gamesindustry.biz]