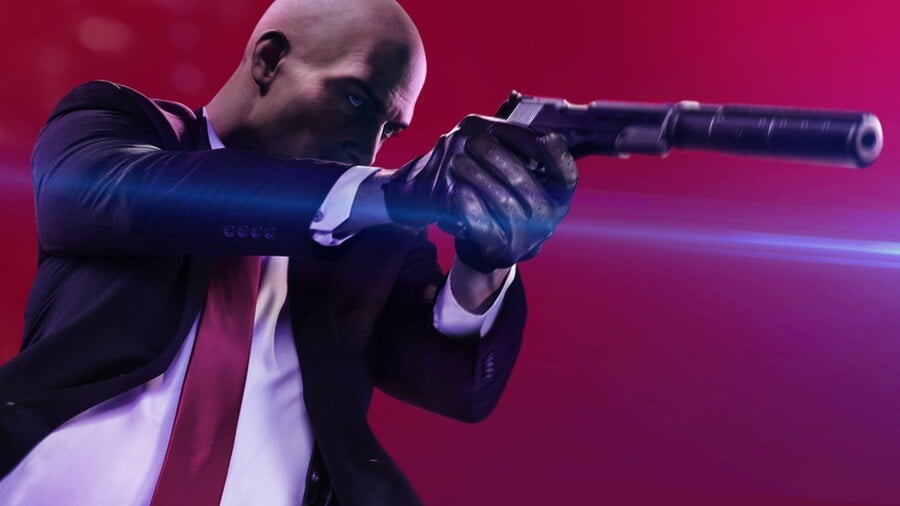 Hitman 3 shattered a series record in the digital sphere, and it's also topped the UK sales charts, which tracks physical units only. In terms of boxed copies, the IO Interactive sequel outpaced its predecessor by 17 per cent, and 49 per cent of all sales were for the PlayStation 5 version. Meanwhile, the PlayStation 4 edition accounted for 25 per cent, with Xbox left to mop up the rest.
With fresh supply of PS5 stock hitting the retail channel this week, various next-gen titles enjoyed an enormous bump. Marvel's Spider-Man: Miles Morales jumped from 12th position into 4th place, while both Call of Duty: Black Ops Cold War and Assassin's Creed Valhalla experienced big bumps, propelled by the PS5. In fact, overall PS5 software enjoyed a 324 per cent increase week-over-week.
We've included the full top ten below, but remember this only tracks physical units.
UK Sales Charts: Week Ending 23rd January 2021
Hitman 3
Animal Crossing: New Horizons
Mario Kart 8: Deluxe
Marvel's Spider-Man: Miles Morales
Call of Duty: Black Ops Cold War
Grand Theft Auto V
Ring Fit Adventure
Just Dance 2021
Minecraft: Nintendo Switch Edition
FIFA 21
[source gamesindustry.biz]