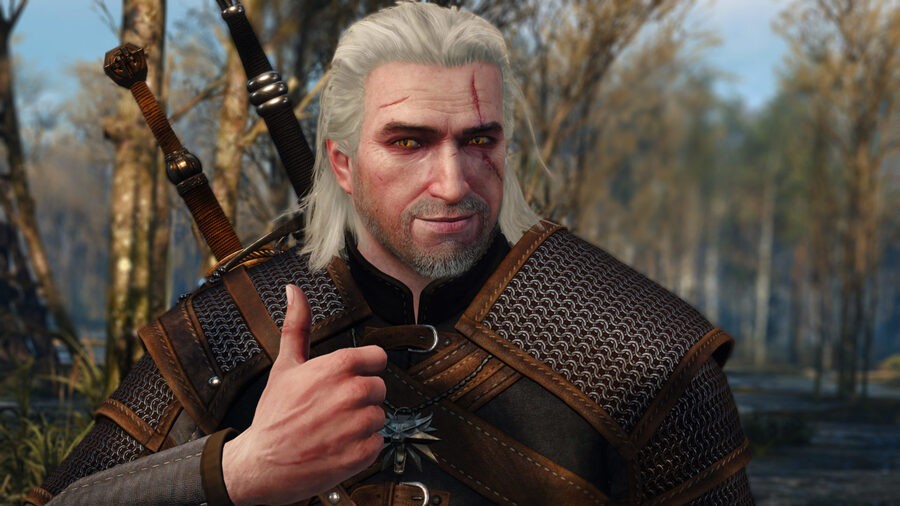 As you may already know, CD Projekt recently posted a video in which company co-founder Marcin Iwinski spoke about the development troubles of Cyberpunk 2077. The Polish studio reiterated that it's all-in on fixing and supporting its open world title, but what happens when that (admittedly gargantuan) task is complete?
Iwinski briefly touches on this topic in the video. He says: "Beyond Cyberpunk, we have many plans for the future, which we'll share more about when we're ready."
We already know that those future plans involve another Witcher game in some form, but beyond that — and the PS5 upgrade for The Witcher 3 — it's anyone's guess. It's worth noting that CD Projekt Red has expanded significantly over the last few years, to the point where it probably won't be announcing games seven years before they're released.
But for now, we'll gladly take a fully functional Cyberpunk 2077, thank you very much. Hopefully the developer can eventually deliver on the genre-defining RPG that it always promised.
[source purexbox.com, via News: Cyberpunk 2077 PS4 Patch Coming Within 10 Days, Native PS5 Version Set for Second Half of 2021]