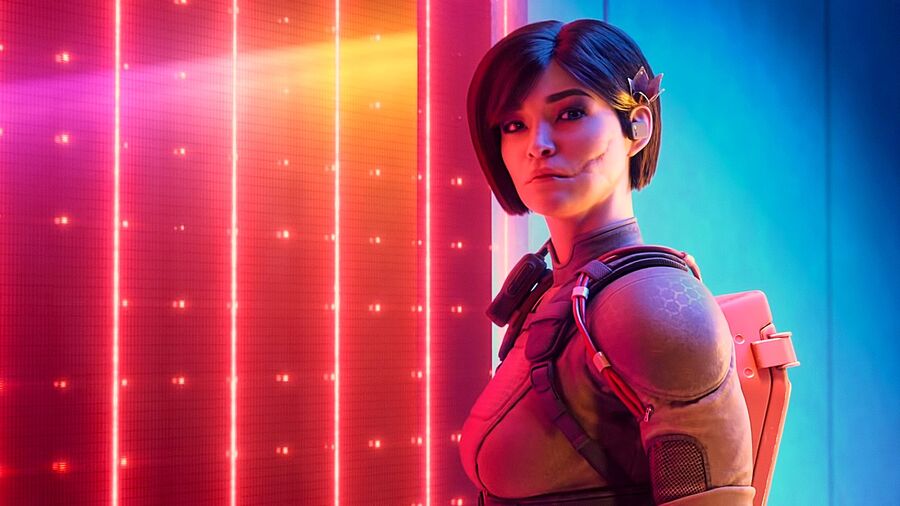 For the first time in well over a month, we're able to breathe and take stock of our situation. We're certainly not complaining, but it's been a busy period on Push Square, so it's nice to have a brief moment of respite before Cyberpunk 2077 deploys next week.
Sammy Barker, Editor
I've been clearing my slate ahead of CD Projekt RED's upcoming RPG, so I don't want to take on anything too meaty this coming week. I'm probably going to play sports games predominantly this weekend, but I'm wondering whether I can maybe polish off Concrete Genie before 10th December. We'll see.
Liam Croft, Senior Staff Writer
This weekend is Demon's Souls, Demon's Souls, and more Demon's Souls. I want to have it finished before Cyberpunk 2077 is out.
Graham Banas, Reviewer
Working my way through a review on the new PS5 iteration of Rainbow Six: Siege means I'm more or less playing what I always play but with a new coat of paint. I haven't really spent any time with the new Call of Duty and I would like to, and Miles Morales I haven't even started at all!
---
That's what we're playing this weekend, then, but what about all of you? As always, you know the drill, so be sure to let us know in the comments section below.