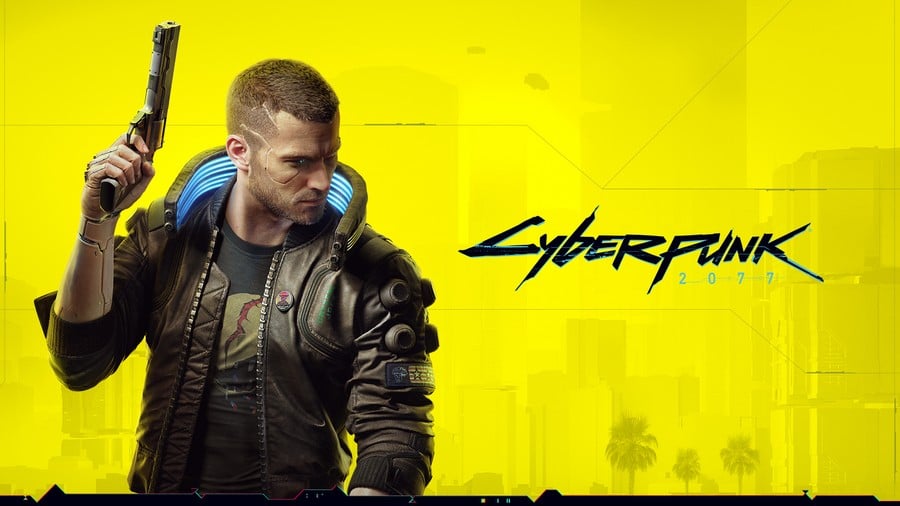 CD Projekt Red and a number of high profile streamers have confirmed that you'll be able to watch Cyberpunk 2077 in action on the day before its release. Gameplay footage can be shared online starting from 12PM CET, or 11AM UK time on the 9th December. That's 3AM Pacific, or 6AM Eastern in the US.
The Polish developer has also warned that any footage uploaded before this date and time will be targeted and taken down. You may have heard about this, but Cyberpunk 2077 is already out there. A number of copies have leaked into the wild, and so we'd recommend laying low if you want to avoid spoilers.
Will you be tuning into any of these streams before release, or are you saving the experience for yourself? Smash that subscribe button in the comments section below.
[source twitter.com]