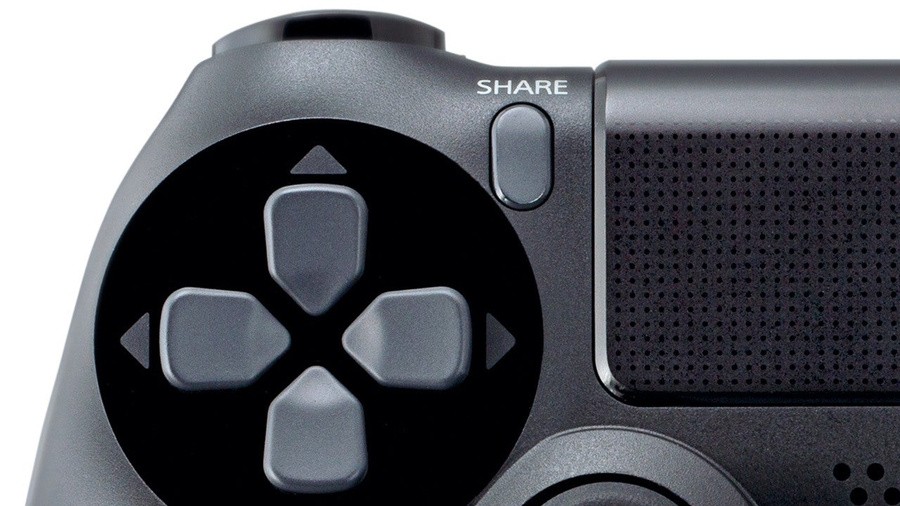 It's always worth remembering that Push Square is fortunate enough to have a lovely community. This is evident each day, but every now and then, our readers get together to play games, create quizzes, and engage in some healthy competition. On that note, it's now time for this year's PlayStation 4 screenshot contest.
Organised and judged by regular readers RogerRoger, themcnoisy, and AdamNovice, submissions for this community competition are now open. This year, there are three categories to enter: Landscape, Character, and Action. If you want to take part, simply send your best PS4 (not PS5!) screenshots to the PS4 Community 'Push Square Screenshots of the year 2020'. For all the details on the competition, visit this forum topic.
If it's anything like last year, the standard will be pretty high, so we're really looking forward to seeing the results. The closing date for entries is Saturday 12th December, so you have nearly two weeks to come up with some snazzy snaps. Will you be taking part? Come join the fun!
[source Topic: The PS4 Screenshot of the Year Competition (2020)]