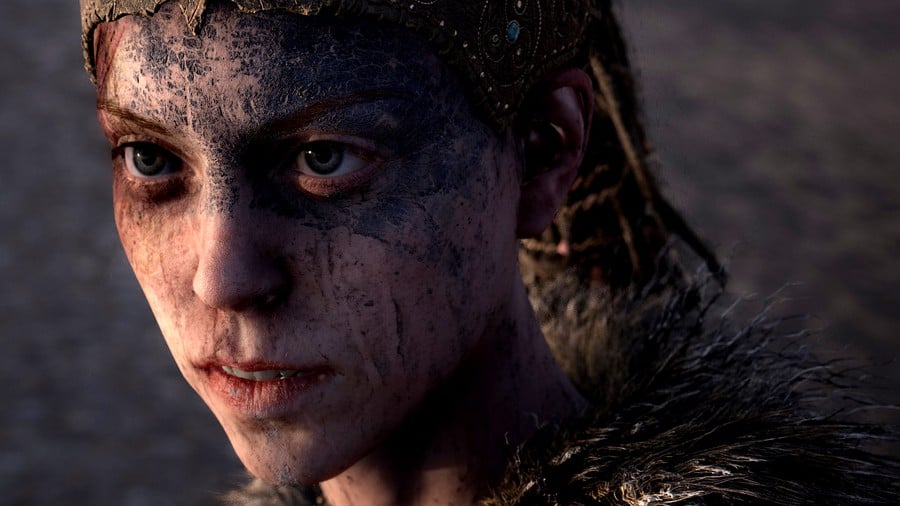 In case you weren't aware, Push Square is fortunate enough to have a very lovely community that does things like have nice competitions from time to time. Our readership has now concluded its 'Screenshot of the Year 2019' contest, but you can still go and join the conversation over in the forum topic.
However, we thought it would be nice to highlight the top shots on the main site, too. The results, as you'll see below, are pretty spectacular. A big well done to all who took part, and of course thanks to regular readers themcnoisy, RogerRoger, and Neolit for organising and judging the competition. Without further ado, let's count down to the winning snap.
#5: 'Fire Into the Night' -- Assassin's Creed Odyssey, by Throb
Congratulations to Thrillho for winning! We must say, the standard on display is incredibly high. Once again, well done to all who took part. It's great to see the community getting together for things like this -- we hope to see more in the future. Perhaps a PS5 screenshot contest will be in order next year...