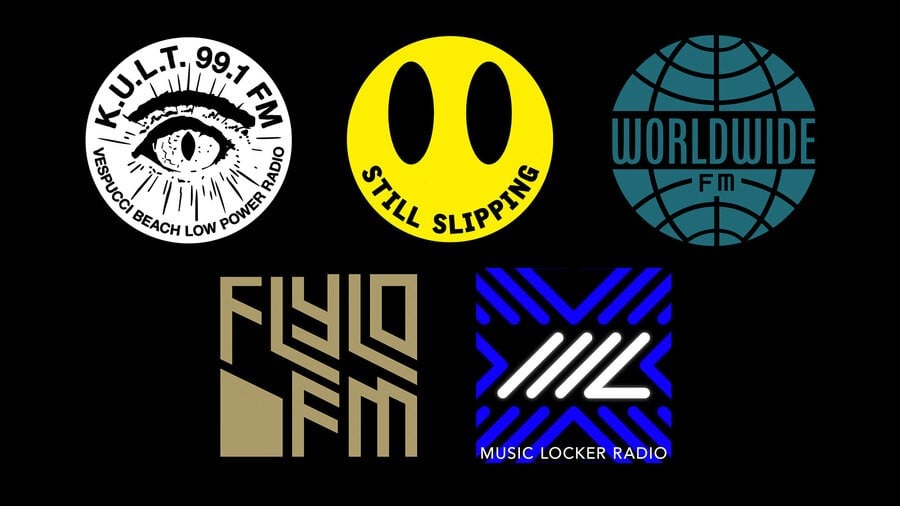 If you're sick to death of hearing the same ol' songs while playing GTA Online, then you may be excited to learn that Rockstar is adding 250 new songs as part of the title's upcoming Cayo Perico Heist update. The tracks, available across three fresh radio stations and updates to FlyLo FM and Worldwide FM, will be available for free from 15th December. Remember, you'll also be listen to all-new music at the Music Locker nightclub, beneath the Diamond & Casino Resort.
What are the new stations, then? Here's the official summary, courtesy of Rockstar:
Still Slipping Los Santos
UK DJ Joy Orbison has set up shop in Los Santos with hopes of launching his own pirate radio station – Still Slipping Los Santos – out of Mirror Park. Joy is ready to deliver a seamless mix of house, techno, drill and drum-and-bass to the masses – the only problem is he's having trouble getting a strong enough signal to reach beyond his neighborhood. If he's going to take his sound city and statewide, he's going to need some help getting started. Keep an eye out for opportunities to support your local disc-jockey on December 15th.
Kult FM 99.1
Tune in, turn on and space out to the sounds of Kult FM, hosted by Julian Casablancas of The Strokes and The Voidz. The guestlist is star-studded, with appearances from Mac DeMarco, David Cross, and Tony Mac, and the station's playlist spans from the Madchester sounds of Joy Division, New Order, and A Certain Ratio to heavy throwbacks from Danzig, the Velvet Underground, and Iggy Pop, and everything in between, plus the world exclusive premiere of a new track from The Voidz called "Alien Crime Lord".
The Music Locker
Later this December, The Music Locker will debut its own radio station, bringing the sets and sounds of the hottest new club in Los Santos above ground and onto the airwaves. Featuring mixes from Keinemusik, along with genre-defying sets from Palms Trax and Moodymann, The Music Locker will be the go-to destination for house, disco, and techno.
Sounds like a huge update, and Rockstar mentions that certain stations like FlyLo and Worldwide FM will be rotating different tracks in to keep things feeling fresh for players over time. Will you be returning to GTA Online next week? What do you make of these musical updates? Tune in in the comments section below.
[source rockstargames.com]