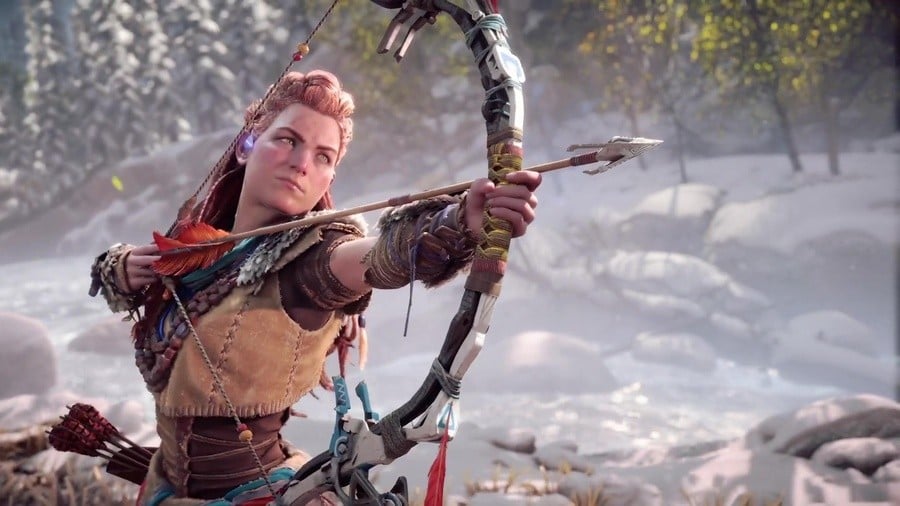 Sony has caught a fair bit of flak over the past few months for raising the price of PlayStation 5 titles to $70, but as it turns out, it could have been even worse. According to a new report from Bloomberg reporters Olga Kharif and Takashi Mochizuki, the Japanese giant considered raising the prices of its first-party exclusives beyond $70 to combat inflation and the increasing costs of AAA development.
The report reads: "At one point, Sony discussed going even higher before settling on $70. Many of the game executives requested anonymity, apparently because they recognize the move is unpopular. In many cases, companies won't acknowledge the fee increase, saying only that prices will vary by title." It's no secret that it has never cost more money to produce the ground-breaking titles Sony puts out each year, but some parts of the internet hoped this price hike would do away with microtransactions. That doesn't appear to be the case, however, as $70 PS5 titles will make up a part of the launch line-up alongside paid in-game currencies.
Capcom's chief financial officer, Kenkichi Nomura, adds: "We believe game software's price should be determined by how much money consumers are willing to pay for the quality, not by how much money we spend to make that game." How do you react to this? Would you pay more than $70 to play a PS5 game on day one? Share your thoughts in the comments below.
[source bloomberg.com]