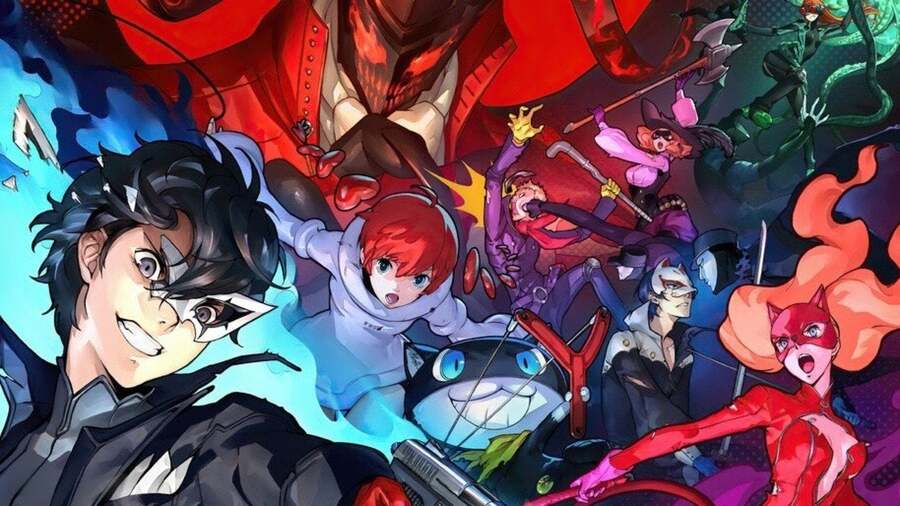 Persona 5 Scramble: The Phantom Strikers may finally be heading West in the not too distant future, if new retail listings are anything to go by. A number of Asian websites have published product pages for an English version of the game, complete with English voiceovers.
It should be noted that this isn't the same version of the game that we'll (eventually) get here in the West, but if the listings are accurate, then it suggests that the title's English localisation is at least somewhat complete. In other words, it might not be long until Scramble finally receives a Western release date.
The game first hit Japan back in February, and then launched in both China and South Korea in June. This version covers other Asian territories, such as Indonesia, Singapore, and Pakistan — retailers from which have Scramble tagged for release on the 23rd February, 2021.
Your move, Atlus!
[source twitter.com, via personacentral.com, gematsu.com]