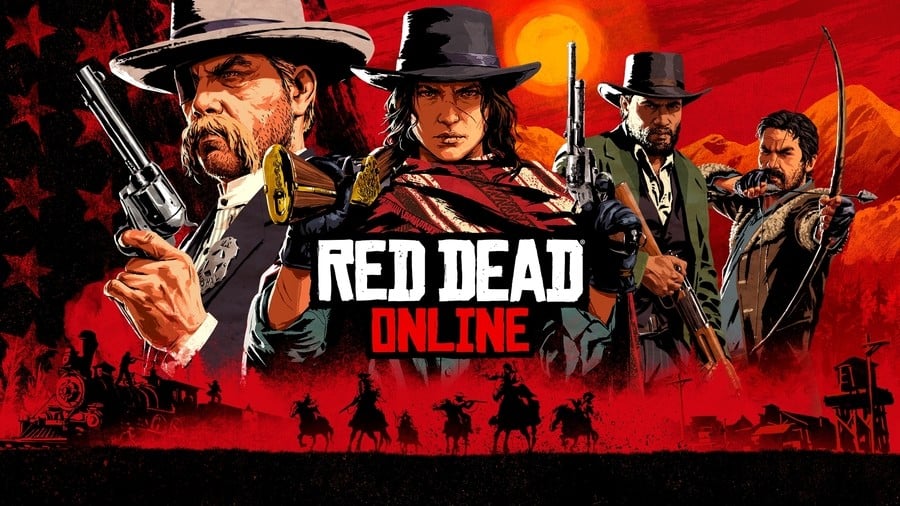 Starting next week on 1st December 2020, you'll be able to purchase Red Dead Online as a standalone product, separate from Red Dead Redemption 2. From then through until 15th February 2021, it'll cost an introductory price of $4.99 on the PlayStation Store before the price is raised to $19.99. The download will eat up 123GB of your PlayStation 5 or PlayStation 4 hard drive space, with the option to also purchase the game's story mode present should you so wish.
The Rockstar Games blog says: "For the first time, new players who do not already own Red Dead Redemption 2 can experience everything Red Dead Online has to offer, including access to all future content updates." The likes of Specialist Roles, story-based missions, and Showdown Modes make up that particular content offering. The developer makes sure to note that Red Dead Online will be available on PS5 via backwards compatibility — a native version, much like what Grand Theft Auto V is getting, hasn't been announced at the time of writing.
Are you someone who would be interested in playing Red Dead Online but not the story portion of Red Dead Redemption 2? Explain yourself in the comments below.
[source rockstargames.com]