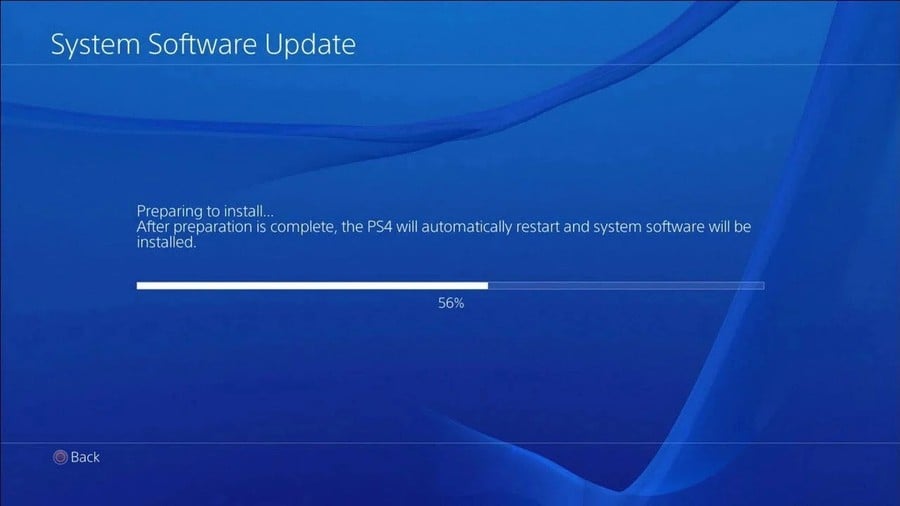 Here we go, everyone. On the eve of PlayStation 5's European launch, Sony has given PS4 owners one last thing to look forward to: a firmware update. Who doesn't love one of those?
PS4 firmware update 8.01 is available to download right now, coming in at about 477MB. So, what does this system update do? What joys will this bring to PS4 owners? Here are the patch notes:
This system software update improves system performance.
As expected, Sony's latest patch further improves system performance. There had been some reports of issues with firmware 8.00, so hopefully 8.01 remedies any problems. We'll let you know if the update makes any notable changes.
In related news, PS5 has already had its first post-release firmware update, which you can read more about through the link.