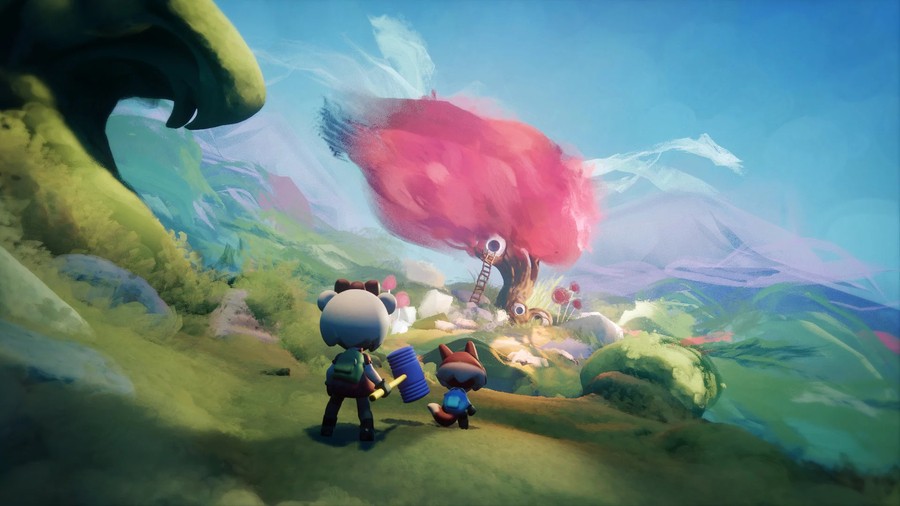 This is a bit of an obvious point, but Media Molecule's Dreams will of course be backwards compatible on PlayStation 5. It's very good news, as the make-anything create 'em up thrives on community engagement, so it only makes sense to have the game be accessible on the new hardware.
The news comes from Media Molecule itself, but the studio makes a couple of interesting points about how PS5 will affect the game. Firstly, if you're playing on the new console, creations made on PS4 may get performance boosts thanks to the increase in power. As some creations could get a bit choppy, this is a nice benefit.
However, there's another layer to this. If you create something on PS5 and share it with the community, PS4 players might experience "performance differences" when playing these. In other words, if you go nuts making something in Dreams on PS5, there's a possibility it could run at a low frame rate on PS4.
Media Molecule says it's looking at ways to communicate this within the game. We imagine that an update will make it so creations made on PS5 will be marked as such, so that PS4 players can steer clear of any issues.
Will you be carrying on creating in Dreams on PS5? Use your imagination in the comments section below.
[source twitter.com]