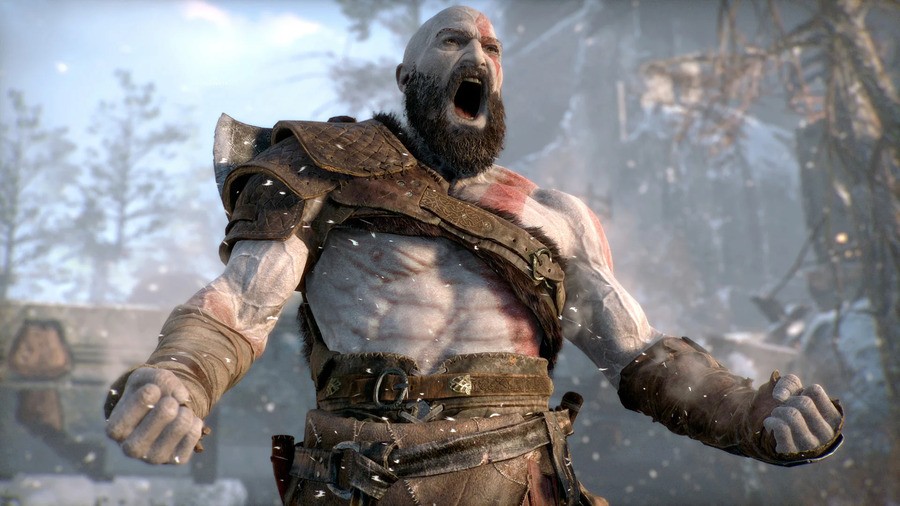 Phwoar, this is the sort of stuff we love to see from Sony's first-party developers. If you're planning on replaying God of War or even experiencing it for the first time (you're a lucky one) on PlayStation 5, then you'll be treated with support of up to 60 frames-per-second. Santa Monica Studio confirmed the news in a tweet, stating that all you'll need to do is select the "Favor Performance" mode in-game. There's no word on whether the resolution will go beyond 1080p though.
Elsewhere, you'll also be able to transfer your PlayStation 4 save over to the PS5, and the same feature will be available for God of War III Remastered. This is some really lovely stuff.
When it launched on PS4, God of War sported an unlocked frame rate in performance mode, meaning it would fluctuate here and there. On PS5, that framerate will be even better, and at points, consistently hit 60 FPS. Do you fancy another playthrough of the PS4 masterpiece with an improved framerate? Let us know in the comments below.
[source twitter.com]