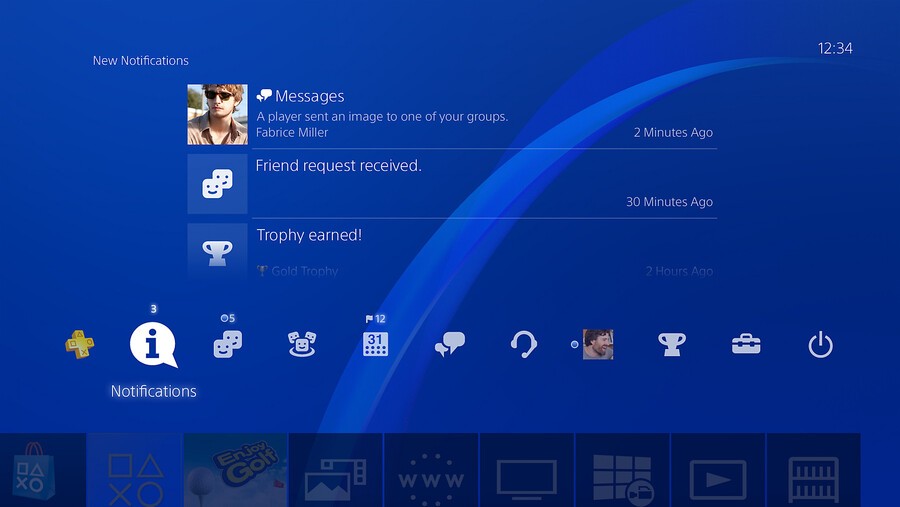 PlayStation 4 firmware update 8.00 appears to have broken the friends list on the console, at the time of typing anyway. The web is rife with complaints regarding Sony's new system software, and here at Push Square we've been unable to see our pals' profiles all day – despite being able to connect to the PlayStation Network without any issue.
It seems the most common error messages that players are seeing include WS-44369-6 and WS-37505-0, but both stress that the friends list "cannot load". This does appear to be a server-side issue rather than anything at a local level, so unfortunately there's nothing you can do to fix it – although we'll update if we figure a temporary solution out.
Sony has come underfire for the changes it's made to the PS4's party system, which was considered perfectly functional and not in need of alteration. It'll be interesting to see how quickly it can follow up today's firmware update with a hot fix, both correcting the friends list issues and further streamlining the party system based on today's robust feedback.