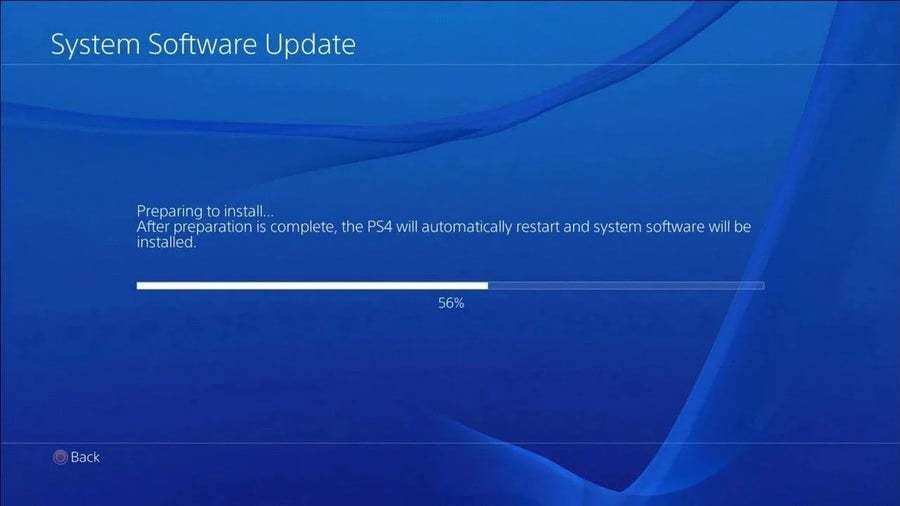 At some point during the next 24 hours or so, your PlayStation 4 console will prompt you to download firmware update 8.00. As detailed over on the PlayStation Blog, this patch includes a number of different changes to the party system, messaging, new avatars, updated parental controls, and the removal of the ability to create events.
Following the 8.00 update, the messaging and party systems will be much more tightly linked as you're able to send messages and invite users to a party chat from the very same group of players. You'll no longer need two different groups for both features to function correctly, and this will also carry over to the PlayStation 5.
Pre-set avatars are also getting a bit of a facelift with new pictures to choose from. They include profile pictures from PS4 titles such as Bloodborne, Journey, Ghost of Tsushima, God of War, The Last of Us: Part II, The Last of Us Remastered, and Uncharted 4: A Thief's End. You can check them all out through here. Then on the Quick Menu, there's a new option to mute all microphones instantly. Two-step verification has also been improved with support for third-party authenticator apps.
After downloading the patch, the Events tab on the PS4 home screen appears to be all but completely scrapped. You will no longer be able to create new Events or access ones that already exist. The same goes for private Communities, which will no longer be accessible. If you already have one up and running, however, you will still be able to access it.
Finally, the Remote Play app on mobile phones and PC is adding the option to connect to a PS5. That will, of course, be able to be taken advantage of from 12th November 2020. How do you react to this PS4 firmware update? What do you think to the removal of certain features? Share your thoughts in the comments below.
[source blog.playstation.com]