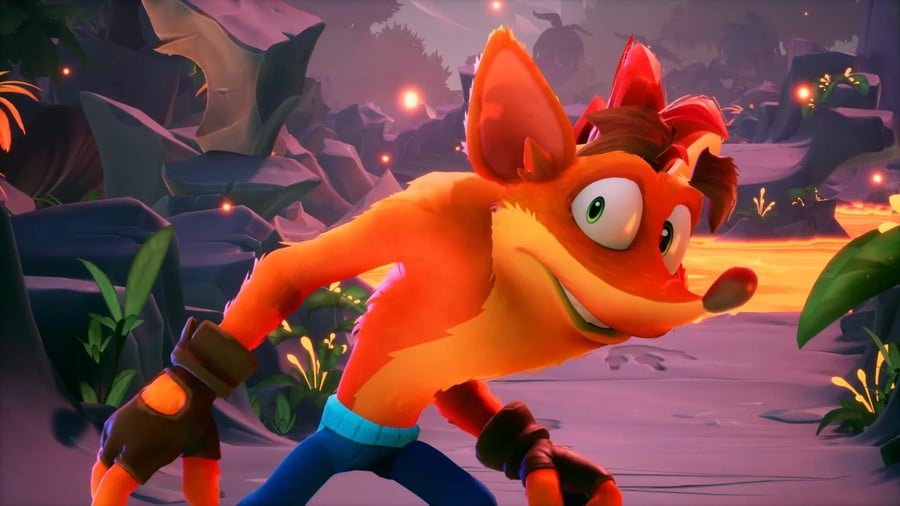 Crash Bandicoot 4: It's About Time has only recently released for PlayStation 4, but the ESRB has seemingly just revealed that a next-gen version is in the works.
Over on the organisation's website, a listing for Crash 4 on Xbox Series X has been discovered, suggesting a souped up port is heading to Microsoft's upcoming system. It follows that the game will also make its way to PS5.
Activision has yet to formally announce anything about this, of course, but it makes total sense to us. The game would really benefit from the horsepower of PS5 — it could theoretically eliminate load times, bump up the resolution, and improve performance, which is somewhat compromised on a standard PS4. We'll have to wait and see what happens, but the ESRB listing is there, clear as day. It seems it's only a matter of... time.
Would you want to play a PS5 version of Crash Bandicoot 4? Rail grind into the comments section below.
[source esrb.org, via videogameschronicle.com]