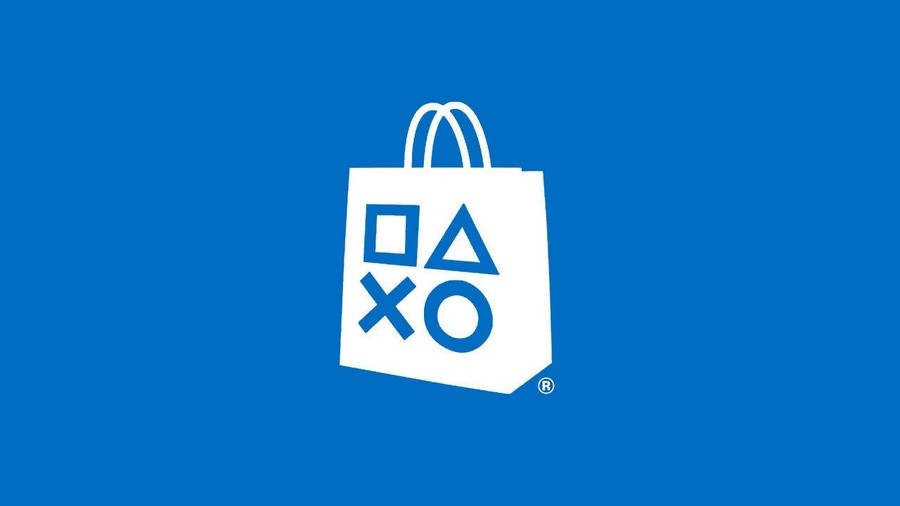 What new PS4 games are releasing in physical retailers and as part of the PlayStation Store update this week? It's about time we got a new Crash Bandicoot sequel, and that's the headline title this time. For a full list of all new PS4 game release dates in 2020, click through the link.
New PS4 Games This Week (28th September to 4th October)
Below is a list of new PS4 games this week in the USA and UK. Please note that some release dates are subject to change.
USA
28th September
Genshin Impact
Kuukiyomi: Consider It
The Hunter: Call of the Wild - 2021 Edition
Undead Darlings: No Cure for Love
29th September
The Walking Dead: Onslaught
30th September
Birthday of Midnight
Feather
One Finger Death Punch 2
Swordbreaker The Game
Until You Fall
Warsaw
World of Helsing: Deathtrap
1st October
Cafeteria Nipponica
Damsel
Electronic Super Joy 2
Liege Dragon
Orangeblood
2nd October
Crash Bandicoot 4: It's About Time
Let's Sing Queen
Smoots World Cup Tennis
Star Wars: Squadron
UK
28th September
Genshin Impact
Panzer Dragoon Remake
The Hunter: Call of the Wild - 2021 Edition
Undead Darlings: No Cure for Love
29th September
The Walking Dead: Onslaught
30th September
Birthday of Midnight
Feather
One Finger Death Punch 2
Swordbreaker The Game
Until You Fall
Warsaw
1st October
Cafeteria Nipponica
Costume Kingdom
Damsel
Electronic Super Joy 2
Liege Dragon
Orangeblood
2nd October
Crash Bandicoot 4: It's About Time
Let's Sing Queen
Lost Artifacts: Soulstone
Smoots World Cup Tennis
Star Wars: Squadron