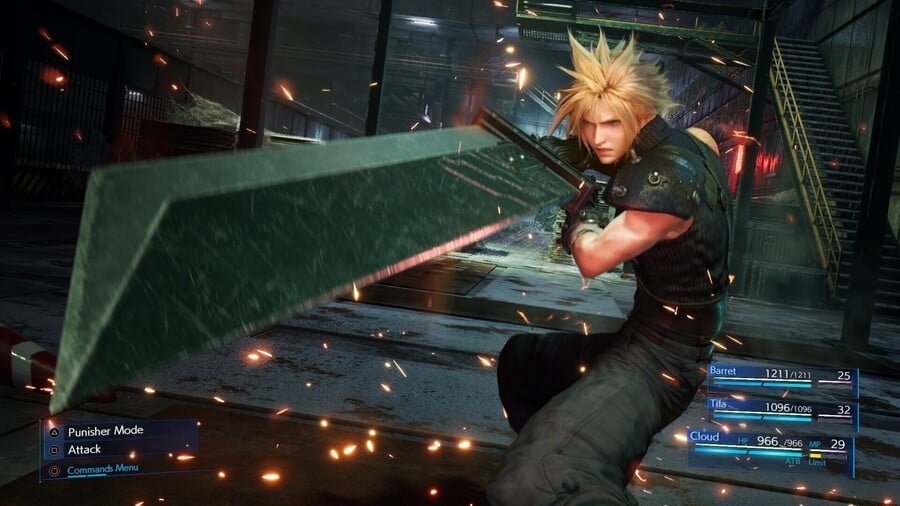 After many years of waiting, Final Fantasy VII Remake finally released on PS4 earlier this year, all the way back in April. And in all of that time since, the game has never received an update. A rarity for a big budget title these days.
But now, with no prior warning, Final Fantasy VII Remake patch 1.01 has landed. You can download it now on PS4, but don't get your hopes up for any exciting additions. We've included the full patch notes below.
Final Fantasy VII Remake Update 1.01 Patch Notes
Fixed crashing issues
Addressed freezing and frame rate drop issues
Addressed stuttering and lag issues
Performance and stability improvements added
And that's that. Have you ran into any of these issues before? Can you believe it's been over six months since the release of Final Fantasy VII Remake? Update yourself in the comments section below.
[source updatecrazy.com]