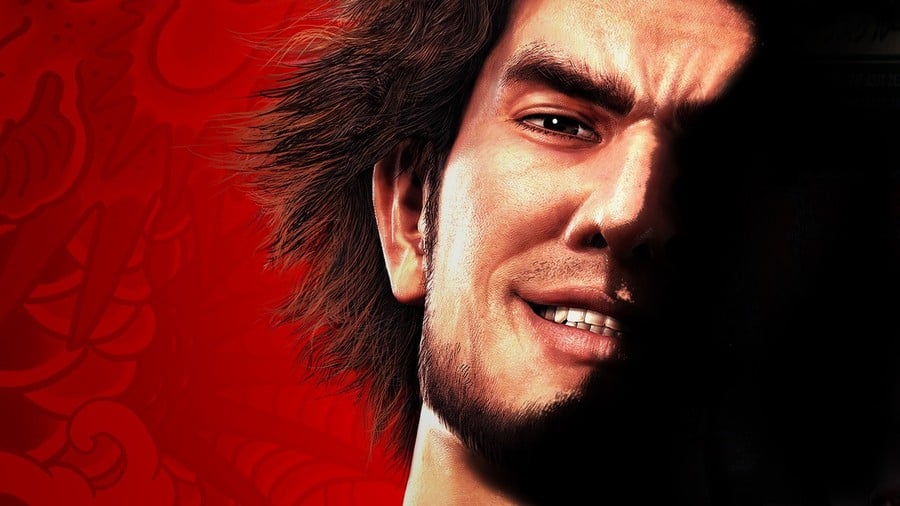 The excellent looking Yakuza: Like a Dragon has long been one of our most anticipated games of 2020. It was originally set to launch on the 13th November on PS4 with a PS5 version promised at a later date, but now it looks like the release date may have been moved.
It's now been confirmed that Like a Dragon will arrive on Xbox Series X and Series S at launch, on the 10th November. But what about PlayStation? Well, SEGA doesn't have a clear answer for us yet, as the publisher is no longer quoting that 13th November date. Instead, it writes: "Yakuza: Like a Dragon will also launch on Xbox One, PlayStation 4, Windows 10, and PlayStation 5. Please stay tuned for more release information on all platforms in the coming weeks."
It could be that all versions of the game have been moved forward, or it could just be a bit of a breakdown in communication. After all, we still don't know the PS5 release date, and SEGA obviously won't be making an announcement until we have it.
We'll update this article if we learn more.
[source gematsu.com]