Sony will spill the beans on the PlayStation 5 this week, with a PS5 Showcase Event that promises 40 minutes of updates from "Worldwide Studios and our world-class development partners". According to a PlayStation Blog post, the stream will focus on next-gen titles coming at launch – but there will be a look beyond that as well.
Of course, this is also the venue where we'll presumably get price and release date information, which has been long anticipated. And we imagine there'll be details on when and where pre-orders will be available. But what do you want to see during the event? We've pulled together our editorial team to answer that very question, but the stage is yours in the comments section below.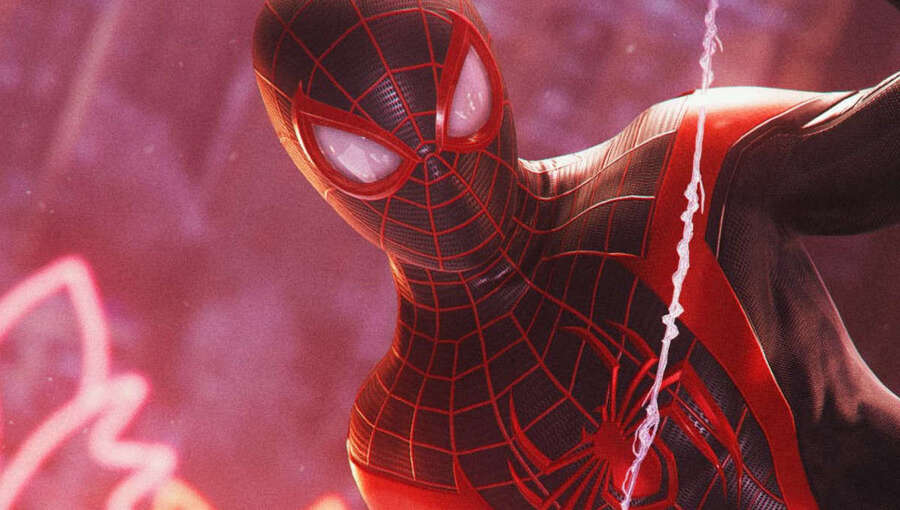 Sammy Barker, Editor
I mean, I just want to see some PS5 gameplay. I know everyone is fixated on the price and release date, and I obviously want clarification on that as well, but I've been eagerly anticipating next-gen footage all year and I feel like we've hardly had any. Yes, we recently got an extended look at Ratchet & Clank: Rift Apart, but the fact I'm still having to use my imagination when it comes to Marvel's Spider-Man: Miles Morales and Demon's Souls is utterly insane; it's even more bonkers when you consider Microsoft's shown even less Xbox Series X footage.
I also want to see the user interface in action, and features such as the Create button. I don't know whether Sony will do it, but I think there's a great opportunity here to put together a livestream whereby the footage is all accessed directly from the main menu. Like, you could have the PS5 boot up, jump into Spider-Man, make something with the Create button, hop back to the main menu, load up Demon's Souls, and so forth. Not only would this showcase the speed of the system, but it'd also provide a glimpse of what the real-world user experience will be like.
Robert Ramsey, Deputy Editor
I want to see the lot. Everything. At this point, why not? We're two months away from next-gen and we've barely seen what it looks like. Show me Demon's Souls. Show me some top tier PS4 exclusives running on PS5. Show me the lightning speed. Sony just needs to go all-out for this one — the time for pissing about is over.
And of course, it would help if we got a release date and a price. I'm fairly confident it's happening, but it just feels like all of this needs to be set in stone. If we're still left with obvious questions after this show is over, it'll be a bit of a disaster.
In short, I want this event to be the big one. Pull no punches — sell us all on this next-gen vision. Microsoft is pushing forward with some daring deals, but it hasn't come close to showing us what the future of gaming looks like. Sony could and should take advantage of this.
Stephen Tailby, Associate Editor
To be honest, I'm not pinning too many hopes on this event. I've approached most of this year's digital showcases with a "no expectations" attitude, and it's paid off so far. However, there are one or two things I'd love to see. Firstly, I also want to check out the system's UI. Much has been said of PS5's speed — Kena: Bridge of Spirits apparently boots up in only two seconds — but it'd be great to get a tangible sense of how fast, as well as a look at system level features.
I think the other thing that'd be smart to talk about is launch games. The showcase will emphasise launch window titles, but I'd love for Sony to explicitly tell us which ones we can expect to buy alongside the PS5 on day one. Marvel's Spider-Man: Miles Morales is a given, but what else? Show us the games we'll be playing in the opening weeks. I'm all for big gameplay demos, and I'm excited for those, but at this point I'm more concerned with the facts. I think if a balance can be struck between showing off gameplay and offering useful information, we should be in for a good show.
---
What do you want to see at PS5's Showcase Event, and do you think it'll meet your expectations? Bet bold or be reasonable in the comments section below.