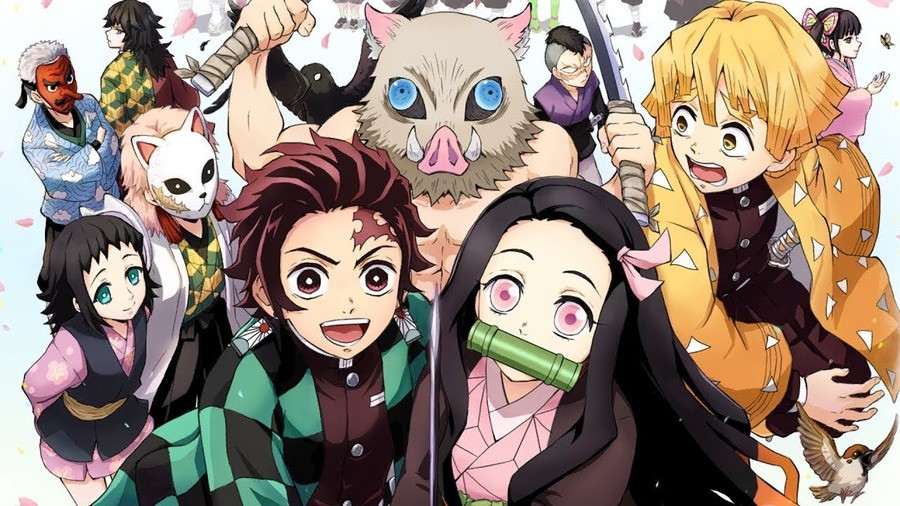 Sony has slowly shifted from consumer electronics to entertainment over the past decade, and it's aiming to add anime as its fourth major pillar, alongside music, movies, and, of course, games. The Japanese giant already has a sizeable anime department, with subsidiary Aniplex overseeing the Demon Slayer series that's taken its domestic market by storm.
The organisation now intends to unify its entertainment businesses to help push its anime initiative, with games part of its approach. Sony believes that a successful product can lead to high consumer spending on intellectual properties that remain wholly owned. Sony Music, for example, already has a label dedicated to the distribution of soundtracks.
CyberConnect2 has also been recruited to create a licensed PlayStation 4 game inspired by Demon Slayer, which will be published by Aniplex in 2021. In fact, Sony's clearly uniquely positioned to succeed in this sector: it owns Funimation, the largest distributor of anime in the United States, as well as Animax Broadcast Japan, which is the country's biggest pay-to-view anime channel.
Moreover, it's been investing in Chinese streaming platform Bilibili to help cultivate the market there, and it recently invested in Epic Games, which could lead to crossover promotional content in free-to-play sensation, Fortnite. It'll be interesting to see how these efforts progress, and whether they lead to an increase in anime-themed games on PlayStation platforms.
[source asia.nikkei.com]