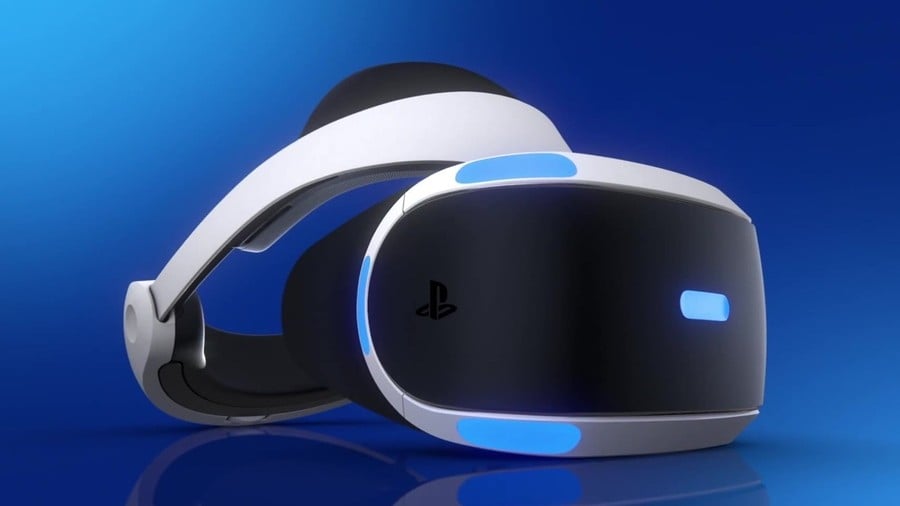 PlayStation VR is compatible with PlayStation 5, and we've already seen some high-profile titles announced that will take advantage of the hardware, like Hitman 3. Of course, many are pondering whether Sony will build a new headset for its next-gen console, and while it's yet to confirm its plans, it did reiterate its commitment to the sector in a financial report.
"Sony plans to provide content for a variety of game genres and formats," it wrote, "and make advances in unique and interactive experiences such as VR." It added that it intends "create a better user experience" that it believes will "maintain the momentum" of the PlayStation 4 and "promote a smooth transition to the PS5".
It'll be interesting to see what it's got planned for PSVR as the generation unfolds. Obviously, right now it looks like it's placing its emphasis on the existing headset and motion controllers, but we're expecting it to introduce new hardware at some point in the coming years. Are you hoping for more virtual reality support from Sony? Enter a different dimension in the comments section below.
[source sony.net]