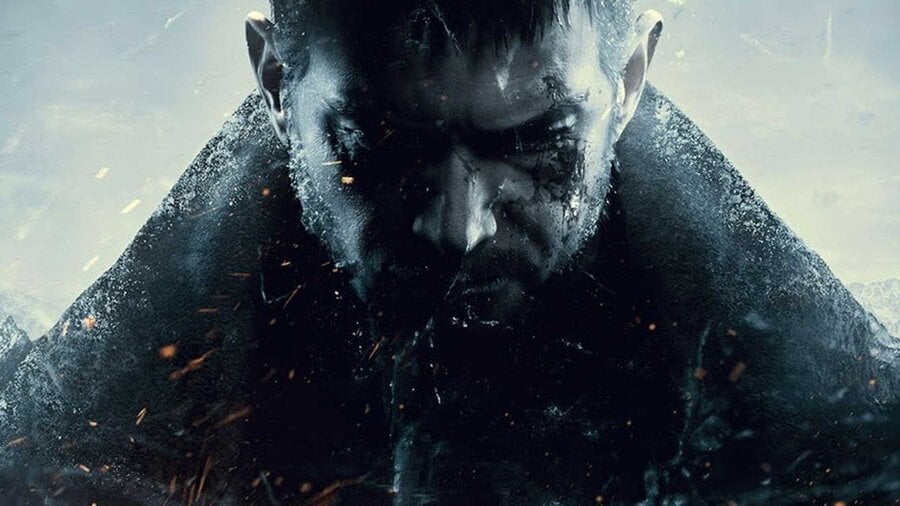 When Capcom announced Resident Evil Village back at Sony's Future of Gaming event, it immediately followed the reveal up with a quick developer message and confirmation that the game's next update would arrive in August. We're exactly eight days away from the end of the month at the time of writing, and so unless the Japanese publisher has quietly delayed the next part of its marketing plan, we should be getting another glimpse of the eighth mainline entry in the franchise this week.
And what just so happens to be taking place on Thursday? It's Gamescom Opening Night Live, of course. Host Geoff Keighley hasn't confirmed Resident Evil Village for the show, but unless Sony has a trick up its sleeve and is planning some sort of show for the week ahead, this has to be the last possible place for the update to take place on a big stage. Again, there's always the possibility that Capcom has simply pushed back the announcement. However, with the game's official website still sporting the phrase "Next update coming August 2020", we have to assume that something is planned for the next couple of days.
For more information on when you can tune in to Gamescom Opening Night Live, head on through the link. Do you hope Resident Evil Village will be there? Let us know in the comments below.
[source residentevil.com]