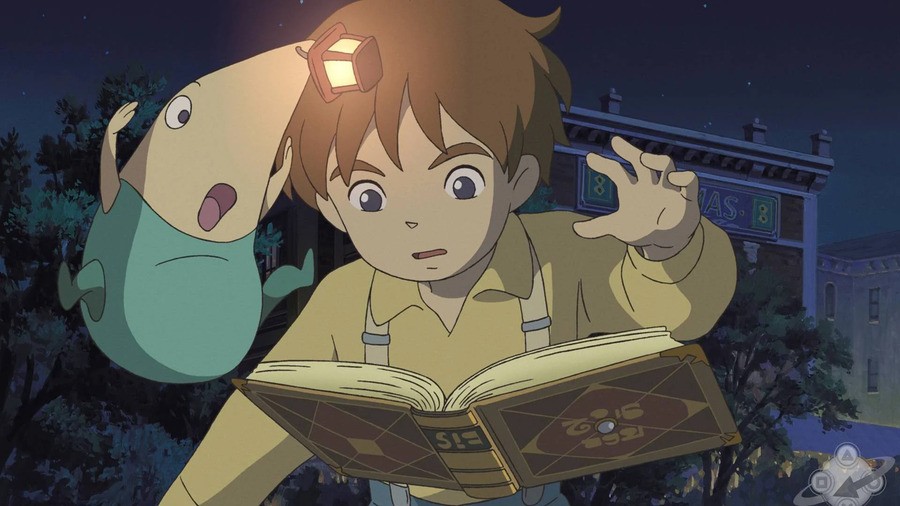 Bit of a weird name for this one, but we move. A new PlayStation Store sale is now live and it's titled Games Under Promotion -- we take this to mean a larger cluster of the usual Games Under £16 and Games Under £4 discounts that pop up time and again. This sale is now live through until midnight on 1st September 2020 across both EU and US storefronts. So, what do we have this time around? This isn't quite on the same level as the previous PlayStation Store Summer Sale, but there must be one or two good deals you're interested in.
Bulletstorm: Full Clip Edition can be yours for £5.24/$7.99, the Castlevania Anniversary Collection is cut in price to just £5.59/$6.99, and Diablo III: Eternal Collection represents some great savings at £15.99/$19.79. The same can be said of L.A. Noire for £15.98/$19.99, Metal Gear Survive at just £6.99/$5.99, and Ni no Kuni: Wrath of the White Witch Remastered for £15.99/$14.99. Then there's Slime Rancher for just £6.39/$9.99, Super Monkey Ball: Banana Blitz HD at £15.98/$19.99, and Tales of Berseria for £8.99/$9.99. The Games Under Promotion sale is then rounded out by the Game of the Year Edition of The Witcher 3: Wild Hunt for £10.49/$14.99, Wolfenstein: The New Order at £4.49/$5.99, and XCOM 2 coming in at £11.24/$14.99.
So, have you spotted anything on your wishlist? For a full list of every PlayStation 4 game in the Games Under Promotion sale, head on through the link. Share your digital haul with us in the comments below.
[source blog.playstation.com]