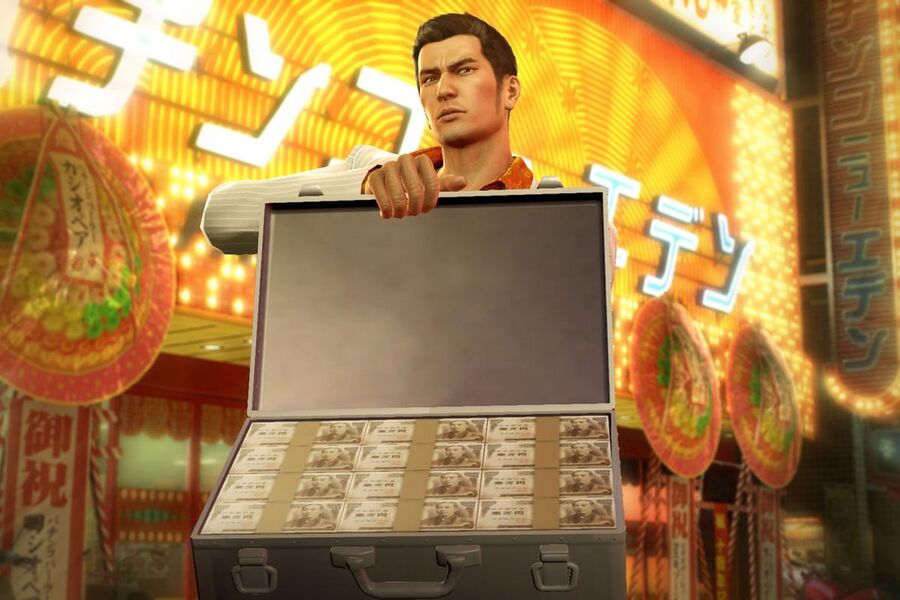 Ever wondered why publishers include microtransactions in their games? A breakdown of Sony's latest financial report, spanning the period April 2020 through June 2020, reveals that a whopping 41 per cent of its revenue was generated by DLC, microtransactions, and other in-game purchases. That's an eye-watering $2.29 billion.
To put things into perspective, packaged software accounted for just $350 million, which represents 6 per cent of the organisation's overall income. Hardware represented a similarly small proportion, at just $520 million. As previously reported, digital PlayStation Store software sales are on the rise, and represented 24 per cent of the firm's total revenue, pulling in $1.37 billion.
But that DLC and microtransaction category is far and away the biggest money-spinner for Sony. Remember, it pockets 30 per cent of the overall transaction whenever someone pods out for GTA Online currency or card packs in FIFA Ultimate Team. So while you may not particularly like it, this practice is not going away any time soon.
[source twitter.com]