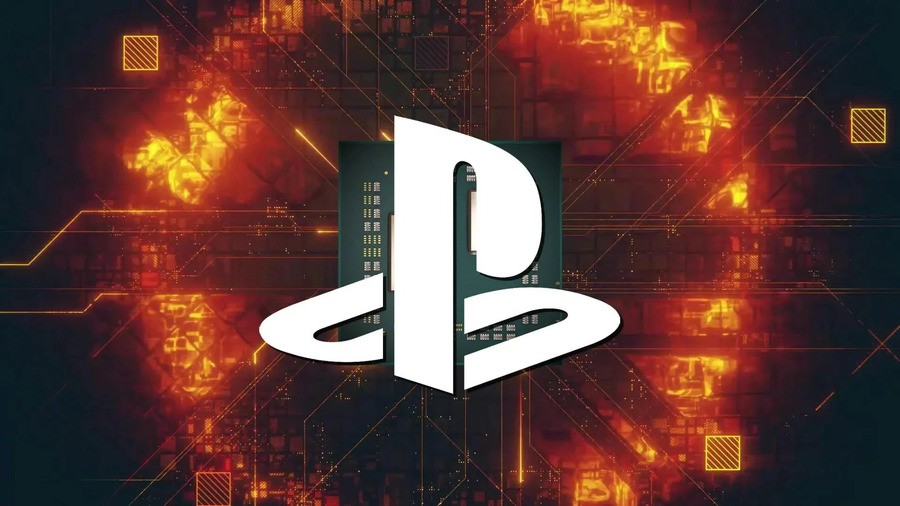 Just a couple of months before Sony launches the PlayStation 5, the gaming division has recorded its best-ever first quarter as far as financial earnings go. The sales of both PlayStation 4 consoles and software are up, leading to PlayStation's best operating profit during any quarter seen to date. And in terms of raw numbers, that represents 1.9 million consoles sold during the first quarter of the fiscal year for 2020, while PS4 software sales reached an incredible 91 million. Of course, the coronavirus pandemic has played a large part in this as families were stuck at home.
Of those 91 million PS4 games sold, 18.5 million of them were first-party titles and a whopping 74% of all those transactions were for the digital version of a game rather than a physical copy. The total number of PlayStation Plus subscribers has also increased to 44.9 million, representing just under half of the 113 million actively monthly users of the PlayStation Network. Sony highlights The Last of Us: Part II in aiding these record profit margins.
To date, there are now roughly 112.3 million PS4 consoles in homes. This makes for very, very positive reading as the next generation draws ever closer.
[source sony.net, via resetera.com]