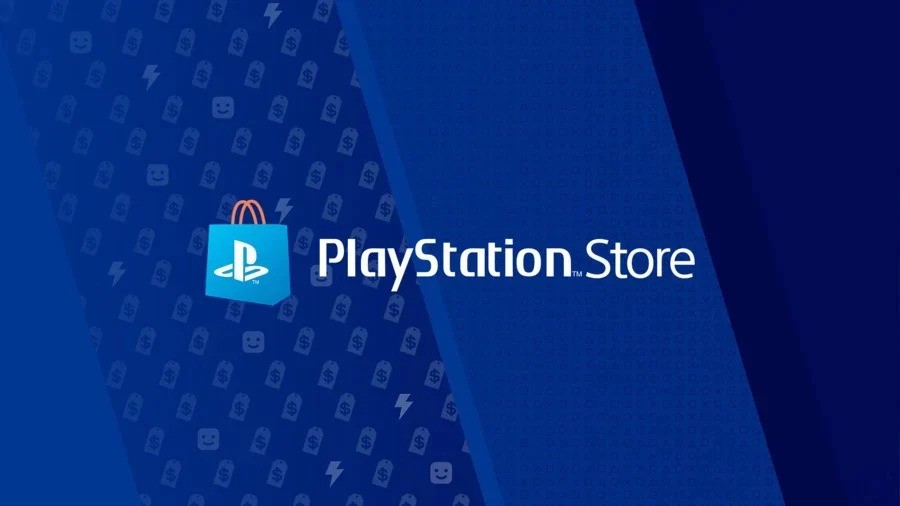 It's far too hot outside, so it's a good thing there are some new PS4 games to purchase in this week's PlayStation Store Update. The biggest addition this week is EA Sports UFC 4, which was only officially announced less than a month ago. For a full list of all new PS4 game release dates in 2020, click through the link.
New PS4 Games This Week (10th August to 16th August)

Below is a list of new PS4 games this week in the USA and UK. Please note that some release dates are subject to change.
USA
11th August
Brunch Club
Hyper Scape
Prehistoric Dude
Tyd Wag Vir Niemand
12th August
Banner of the Maid
Escape From Tethys
Zero Strain
13th August
Alto Collection
Fairy Tail
Golf
Metamorphosis
Thief Simulator
Through the Darkest of Times
14th August
Burger Time
Cave Time
Darkestville Castle
EA Sports UFC 4
Horror Adventure
Sword Art Online Alicization Lycoris
Zombie Driver: Immortal Edition
UK
10th August
Darkness Rollercoaster: Anniversary Edition
11th August
Brunch Club
Hyper Scape
Tyd Wag Vir Niemand
12th August
Banner of the Maid
Zero Strain
13th August
Alto Collection
Fairy Tail
Golf
Metamorphosis
Thief Simulator
Through the Darkest of Times
14th August
Cave Digger
Darkestville Castle
EA Sports UFC 4
Horror Adventure
Port Royale
Rusty Gun
Zombie Driver: Immortal Edition