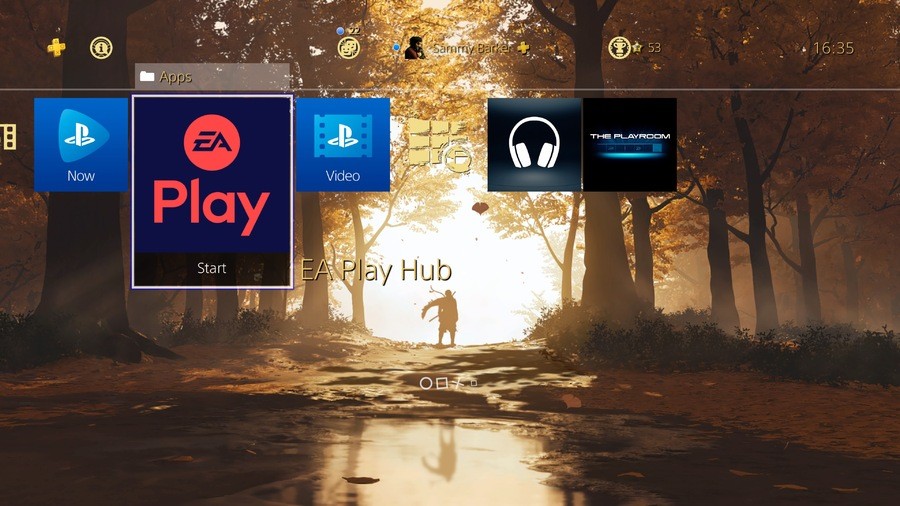 As announced last week, EA Access has been officially rebranded EA Play today. The membership service has retained all of its features – including access to an ever-growing vault of legacy software, discounts on software, and early access trials – but has been given a fresh lick of paint as part of its new name.
If you've got the app installed on your PlayStation 4, then you'll need to download a small patch before booting it. The user interface is a bit cleaner now, even if the features remain very much the same. EA has said that gameplay related challenges will be added in the near future, presumably starting with new releases like EA Sports UFC 4 and Madden NFL 21.
For a full list of all free EA Play Games on PS4, click through the link.