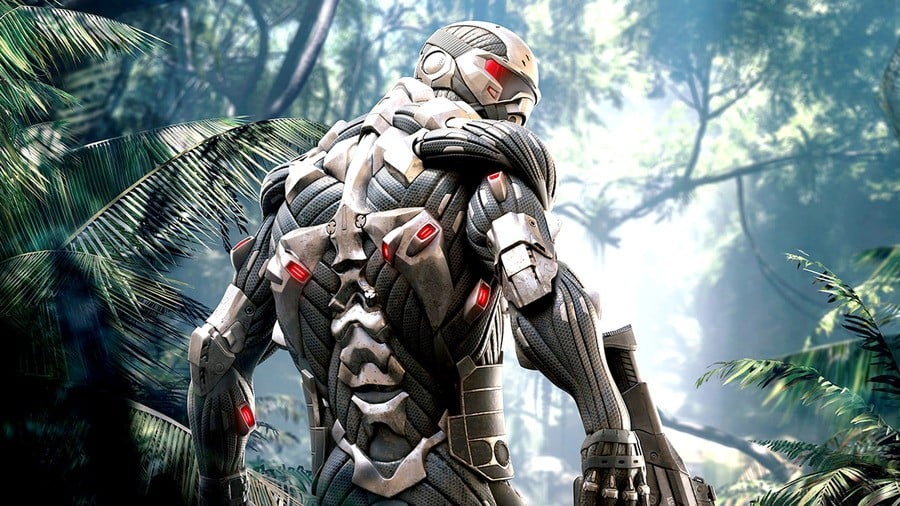 Update: PlayStation Access has now removed any mention of Crysis Remastered from the YouTube video mentioned in this article yesterday. That either means it was simply a mistake or the game is indeed shadow dropping on Friday and the team is trying to cover their tracks to make it a bit more of a surprise. We'll find out in the next couple of days.
---
Original story: Whoops, looks like someone at PlayStation Access let the cat out of the bag slightly too early. The team has published a video detailing PlayStation 4 releases for the coming week that includes Crysis Remastered alongside a release date of Friday 21st August 2020. This is about as close to confirmation as you can get outside of Sony's social media accounts saying it themselves.
The remaster has had a bit of a weird journey to the PS4 launch following a delay the day before gameplay was supposed to be revealed. People didn't take too kindly to a leak and so Crytek pushed the game back on PS4. Now, it looks like it's ready for a proper launch.
Do you plan on picking up Crysis Remastered if it really does release this week? Suit up in the comments below.
[source youtube.com, via resetera.com]