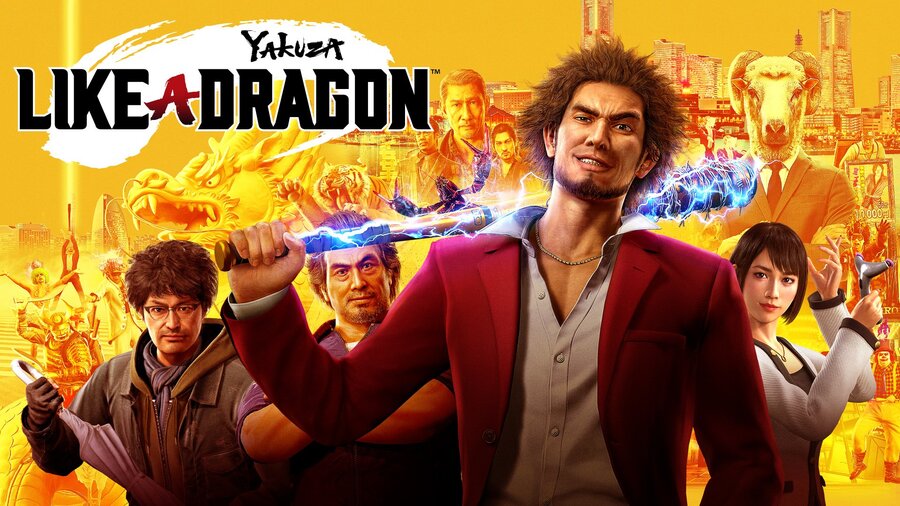 It seems that Yakuza: Like a Dragon has received an official release date and Sony hasn't even decided to kick up a fuss about it. Available for pre-order on the PlayStation Store right now, the current-gen version is coming to PlayStation 4 on 13th November 2020. Don't forget that there will also be a PlayStation 5 version further down the line, with an upgrade path available should you purchase the game on PS4. We don't know if that will be free just yet, however.
The PlayStation Store lists three different versions of Yakuza: Like a Dragon, each bundling in more and more DLC in exchange for extra cash. At its height, the Legendary Hero Edition includes a "Job Set, Crafting Mat Set, Management Mode Set, Karaoke Set, Ultimate Costume Set, and Stat Boost Set DLC." That version will set you back £74.99/$89.99.
So, there we have it. The eighth mainline Yakuza entry, featuring a brand new protagonist, is officially dated for this November. Will you be taking on these new turn-based battles? Power up in the comments below.
[source store.playstation.com]