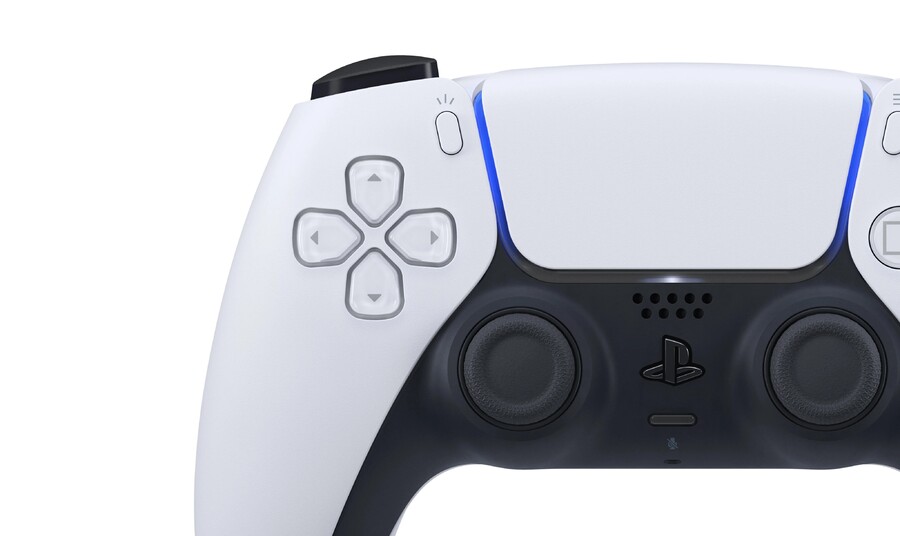 Sony doesn't have a fancy marketing slogan for next-gen upgrades from the PlayStation 4 to the PlayStation 5, but practically every third-party title supporting Smart Delivery on Xbox is also offering a similar solution on the Japanese giant's family of formats. A report by VGC reveals that Microsoft is actively encouraging publishers to offer both current and next-gen releases at no additional cost, and this is good news for PlayStation fans.
While neither platform holder will want to enforce how publishers sell their games, we're seeing more and more titles support dual entitlement schemes – including some heavy hitters like FIFA 21 and Madden NFL 21. Even NBA 2K21 is in on the party, and while it's tied its next-gen upgrade path to the more expensive Mamba Forever Edition, this is still admittedly a better deal than we got when transitioning from the PlayStation 3.
With so many publishers already on board, those that choose to take a different path are going to look bad, and the wider community will not respond well. This could also force Sony's hand; it's yet to reveal whether The Last of Us: Part II or Ghost of Tsushima buyers will be able to upgrade to prospective PS5 versions for free, but it's going to be tough for it to try to flog expensive remasters in this current climate. Good news all around, then.
[source videogameschronicle.com]