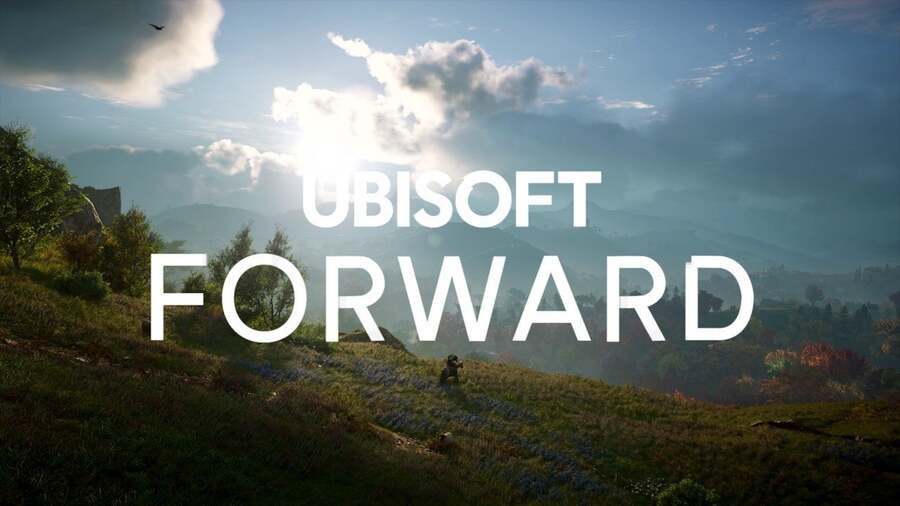 Ubisoft has confirmed that its next digital showcase will take place this September. The publisher debuted 'Ubisoft Forward' earlier this month, showing off titles such as Assassin's Creed Valhalla and Watch Dogs Legion. It also officially announced Far Cry 6.
Unfortunately, despite the blockbusters present, the event didn't go down well with everyone. In our poll on the subject, 33 per cent of readers said the showcase was just 'okay', while 36 per cent said it was either 'poor' or 'very poor'. Hopefully this upcoming second attempt will fare better.
That's not to say Ubisoft will care too much about the hardcore reaction, mind. The company says that the first Ubisoft Forward was a huge success in terms of engagement. "We achieved record-high peak concurrent viewership during this event, surpassing our previous E3 conferences," chief financial officer Frédérick Duguet stated during the publisher's latest earnings call.
What would you like to see at Ubisoft's next show? Make some predictions in the comments section below.
[source videogameschronicle.com]