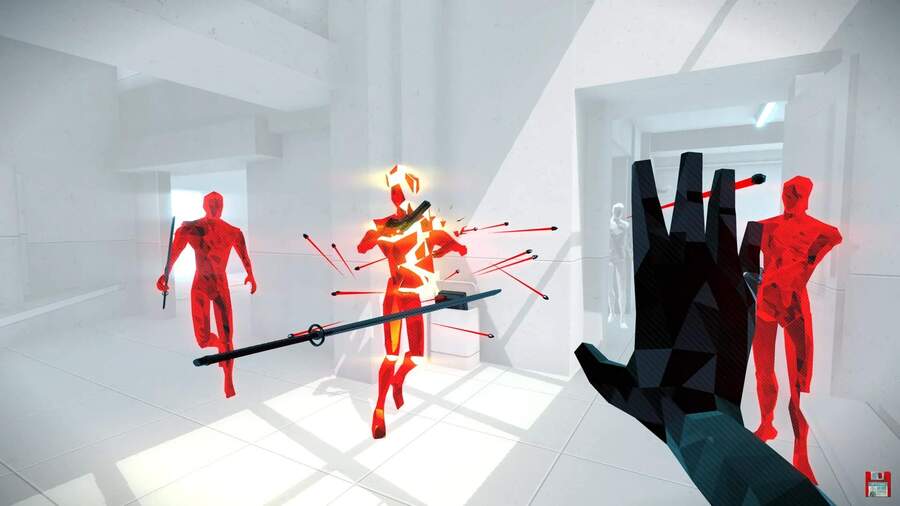 What's this? A weekly issue of What Are You Playing This Weekend not penned by Push Square overlord Sammy Barker? That's right, he has scrapped his duties this weekend for a nice little getaway along the south coast of England. It's not like he can do too much down there, considering the current circumstances, but we'll still consider him a lucky sod! The world waits for nobody though, and the show must go on. Here's what we're playing this weekend.
Stephen Tailby, Associate Editor
I've been really enjoying Rocket League again lately. The recent fifth anniversary event currently includes Heatseeker mode, and it's a brilliant spin on the game that you should check out. I'll be playing that a little more this weekend, alongside Superhot: Mind Control Delete for review.
Liam Croft, Senior Staff Writer
Outside of maybe a few hours on Call of Duty: Warzone, my PS4 probably won't see any action this weekend. That's because it's full steam ahead on Deadly Premonition 2: A Blessing in Disguise on Switch for me!
---
What games are you planning on playing this weekend? Are you finishing up a playthrough of The Last of Us: Part II, or are you looking for something else to fill the gap between now and Ghost of Tsushima? Let us know in the comments below.