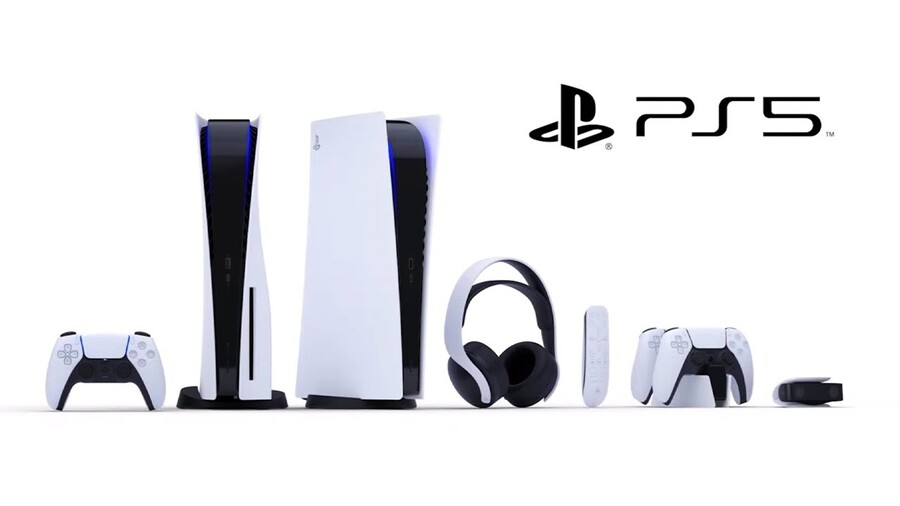 Sony's yet to confirm specifics regarding PS5 pre-orders, but Amazon Australia is ready to go, having listed a bunch of product pages pertaining to the next-gen console. Unfortunately, the system and its various accessories are listed as 'Currently Unavailable', although these are legit listings and could be considered foreshadowing for an imminent announcement.
Here's all the hardware:
And various games:
There is some online speculation that the Japanese giant may announce a PS5 release date and PS5 price today, but we've tracked the story back to its source and it seems shaky from where we're sitting. Of course, given how the manufacturer has rolled out PlayStation 5 news these past few months, anything is possible – just don't hold your breath. There's more information in our PS5 guide.
[source reddit.com]