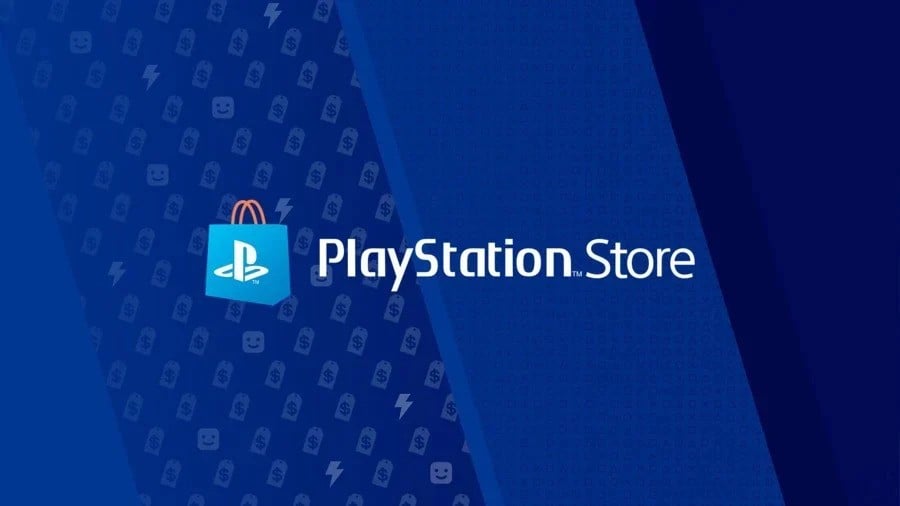 There's a load of new PS4 games to look forward to in this week's PlayStation Store Update, including the remake of Destroy All Humans and Demon's Tilt. For a full list of all new PS4 game release dates in 2020, click through the link.
New PS4 Games This Week (27th July to 2nd August)

Below is a list of new PS4 games this week in the USA and UK. Please note that some release dates are subject to change.
USA
27th July
Depth of Extinction
Ty the Tasmanian Tiger
28th July
112th Seed
Cubers: Arena
Cuphead
Demon's Tilt
Destroy All Humans
Escape Game: Boyard
Headsnatchers
Maid of Sker
Nicole
Othercide
Samurai Shodown NeoGeo Collection
Skater XL
30th July
Buried Stars
Chess
Hellpoint
Lost Wing
Mobile Suit Gundam Extreme VS. Maxiboost ON
Nowhere Profit
Pistol Whip
31st July
Castlestorm 2

Fairy Tail
Fantasy General 2: Invasion
Nowhere Prophet
UK
27th July
28th July
Cubers: Arena
Cuphead
Demon's Tilt
Destroy All Humans
Maid of Sker
Othercide
Samurai Shodown NeoGeo Collection
Skater XL
30th July
Buried Stars
Fairy Tail
Fantasy General 2: Invasion
Hellpoint
Mobile Suit Gundam Extreme VS. Maxiboost ON
Nowhere Profit
Pistol Whip
31st July
Castlestorm 2
Evan's Remains
Naught
Nowhere Prophet