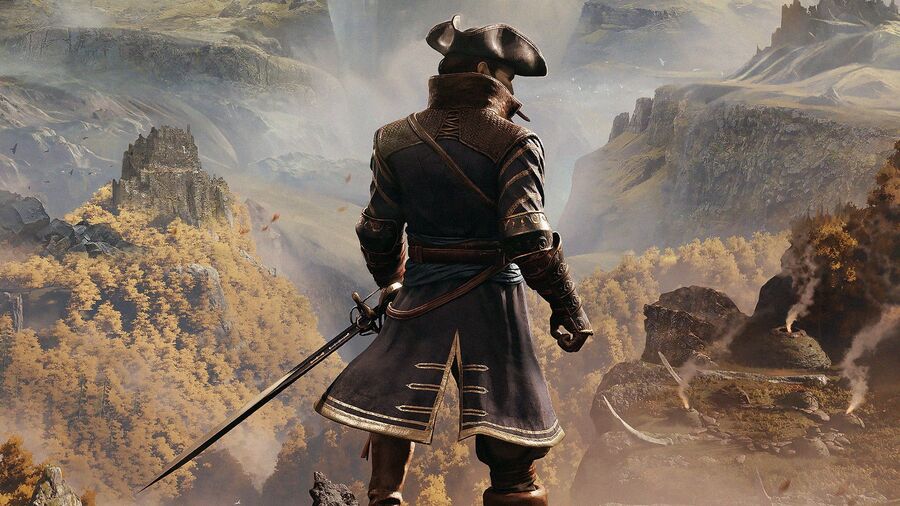 GreedFall was a fairly good RPG when it launched in September 2019, but it didn't exactly light the world on fire like we were hoping it would prior to launch. Still, it seems to have done well enough to keep developer Spiders Games afloat and kickstart work on its next project. And we won't have to wait too much longer before we find out exactly what that is. The studio has confirmed it will debut its next game as part of a Nacon Connect digital showcase on Tuesday 7th July 2020 at 6pm BST / 7pm CEST / 10am PT / 1pm ET.
The tweet confirming the reveal was also accompanied by a teaser image and we've embedded that below. It could be a piece of flashy armour, but we're not entirely sure if we're being completely honest. It's zoomed in to the point where it's tough to make anything concrete out, but then that's probably the point of the picture.
What do you hope to see next from Spiders? Another RPG or something completely different? Make some predictions in the comments below.
[source twitter.com]