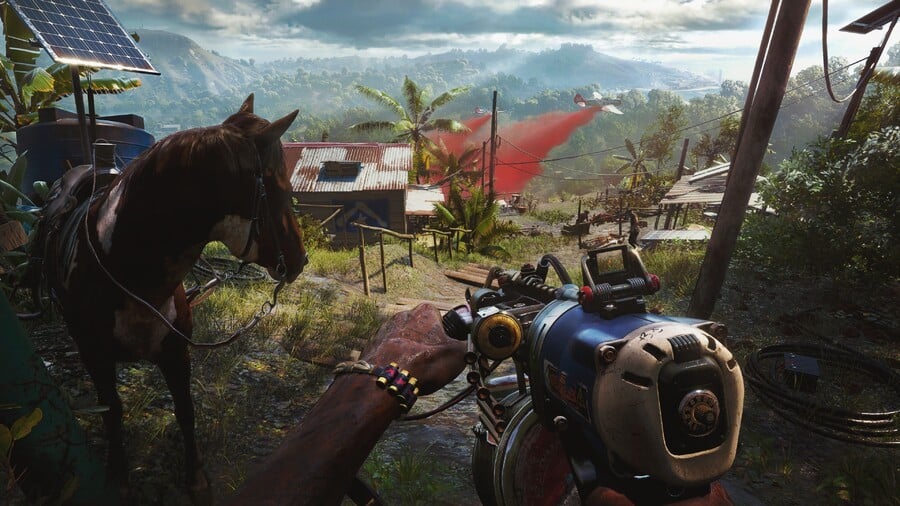 Far Cry 6 is now official following the leaks, and we have the first trailer for the open world FPS. Coming to both PlayStation 5 and PS4 next year, this new iteration of the popular series takes place in an island nation called Yara, and it takes grand inspiration from the Republic of Cuba. Check out these first screenshots to get a taste of what to expect from the setting.
If you're just catching up, you play as a freedom fighter trying to free Yara from the tyrannical reign of dictator Anton Castillo. Anton, played by Breaking Bad's Giancarlo Esposito, serves as the game's antagonist, and Anthony Gonzalez plays his son, Diego, who is also dragged into the conflict. It seems pretty dark.
Anyway, what do you think of these screenshots? Are you impressed with how the game's looking so far? Stub out those cigars in the comments section below.
[source gematsu.com]