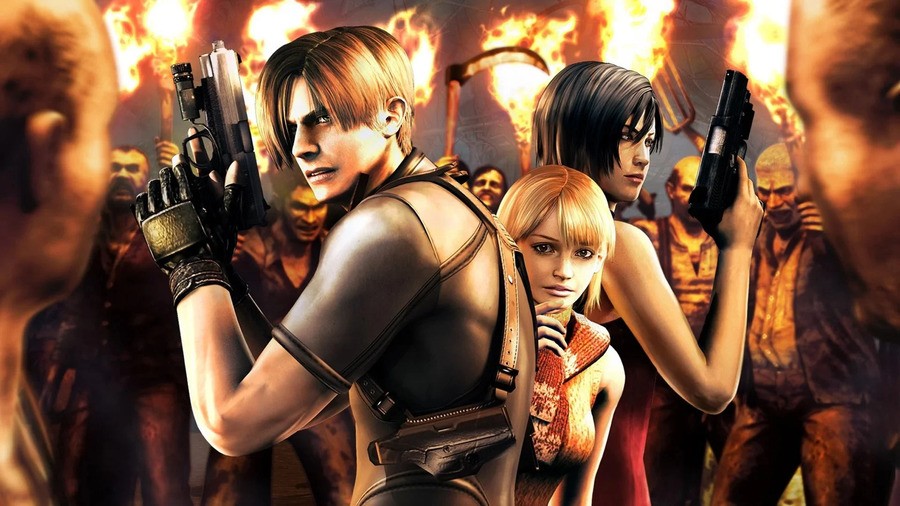 Earlier this year, Video Games Chronicle put out a report stating that Capcom is currently in the process of remaking Resident Evil 4. It's aiming to release in 2022, meaning it is most likely a PlayStation 5 game, and has the blessing of the original game's director, Shinji Mikami. We haven't heard anything since that April 2020 story, but the man at the centre of it all has now commented on the speculated remake.
In an interview with IGN, Mikami was asked how he feels about his greatest piece of work being remade by a new team. He simply responds saying: "As long as it turns out good I have no issues with it." Of course, this still isn't official confirmation that the project is in the works, but it's interesting to see the original director so casually comment on the matter. We definitely think this is a real thing, although we still have the just as exciting Resident Evil 8 to come first. That is apparently releasing as a cross-gen game next year.
Are you excited by the prospect of a Resident Evil 4 remake? Let us know in the comments below.
[source ign.com]