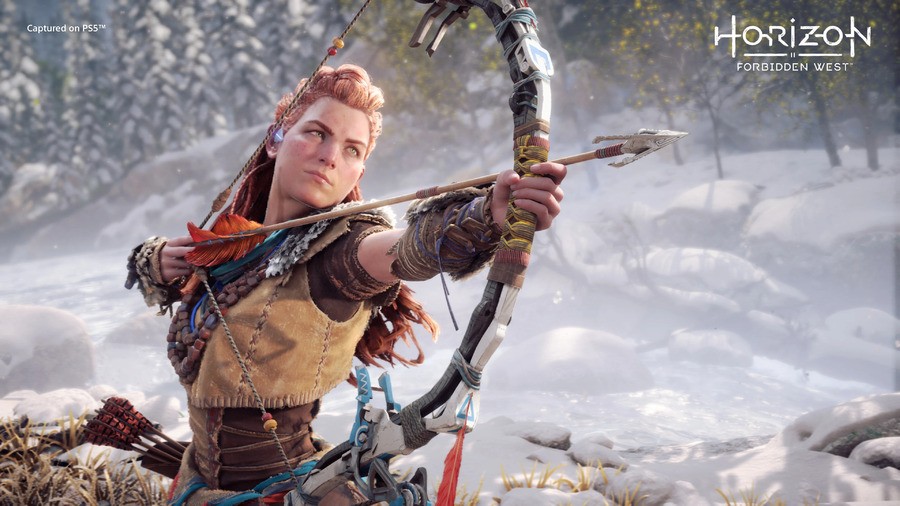 Sony has now made a number of its upcoming PlayStation 5 projects public, but that hasn't stopped the Japanese giant from talking up the sort of unique features its next-gen console will bring with it. The games will look and run better than ever, and they'll also be enhanced by the likes of 3D audio and the PS5's SSD. It's something that PlayStation boss Jim Ryan has described as a "paradigm shift".
In an interview with the BBC, Ryan discussed the system's defining features. "We think 3D audio is a paradigm shift. We think the functionality of the new controller, which again has to be experienced to be fully appreciated, is a paradigm shift. We think the SSD [solid state drive] storage mechanism, and the way that it can actually help you move between worlds in games and eliminate loading times is a paradigm shift."
He then goes on to describe how the Ratchet & Clank: Rift Apart demo wouldn't have been possible on PlayStation 4. "You saw the way that Ratchet was moving from world to world. On previous generations, the character would have needed to walk down a corridor while loading was going on in the background. Now it just happens instantaneously." Jim Ryan thinks the PS5 feature set will enhance the sensory experience for players as developers are given the capabilities to do "really cool and different things." The likes of Horizon Forbidden West, Gran Turismo 7, and Demon's Souls are also prime candidates to take full advantage of the SSD, haptic feedback, and adaptive triggers.
[source bbc.co.uk]