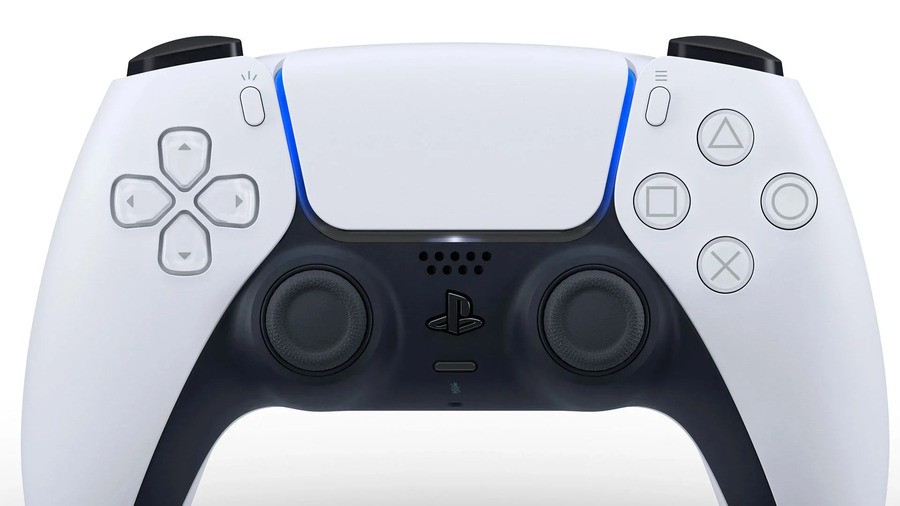 Look, you're sick of hearing about it and we're sick of writing about it. But it feels like the world of PlayStation is locked in some kind of chronostasis until Sony finally drops the PS5 bomb. Sure, we've got The Last of Us: Part II and Ghost of Tsushima coming up soon, and it's fantastic that the PS4 can still say that it has a potentially amazing summer ahead, but it feels like we've been waiting on this fabled PS5 event for an eternity.
The bloody thing was meant to happen all the way back in February, which honestly feels like a lifetime ago at this point. Then it was March. Then it was April. Now it's maybe late May. Or early June. The bottom line is that no one but Sony really knows when this blowout is happening -- but it's gotta be soon, right?
We've seen a lot of fan frustration over the last few months, but to be fair, Sony's drip feed approach does seem to be working, at least to some extent. Anticipation has been palpable for weeks, and when the Japanese giant does drop something -- like the DualSense reveal, or even the PS5 logo reveal -- the internet loses its mind.
Of course, there's also the event itself to think about. In a recent interview with Push Square, former PlayStation boss Adam Boyes said that Sony's current approach is different, but "not necessarily a bad thing". Boyes also talked about Sony "giving fans what they want", with showcases like State of Play focusing on content over everything else.
But are you a fan of this approach? Are you sick and tired of waiting to hear about the PS5, or do you have the patience of a saint? When Sony does eventually unveil its next-gen system, what are your hopes for the event? Vote in our polls, and then feed us an honest opinion in the comments section below.