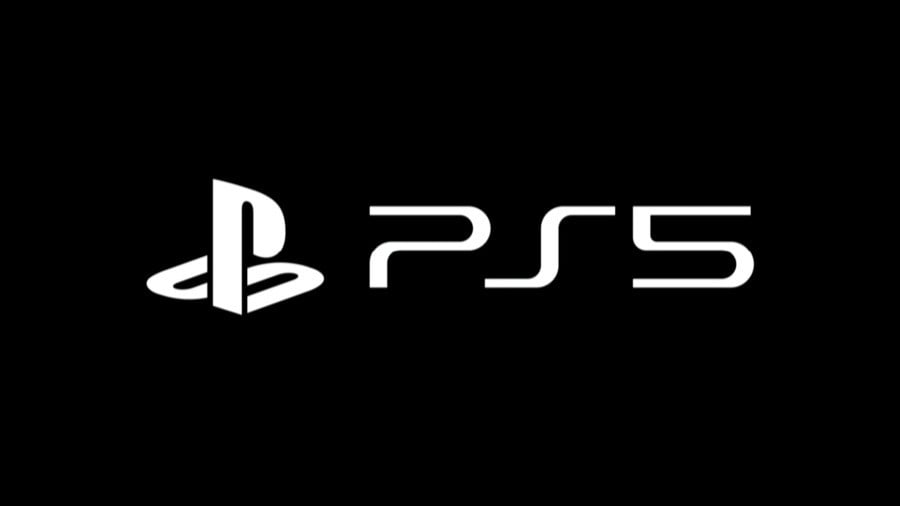 And there it is, the official logo of the PlayStation 5, or PS5 for short. What, did you expect anything else? Sony's sticking with the brand's trademark font for its next-gen console, which will release in late 2020. There's really not a whole lot else we can say, is there?
The logo was proudly unveiled by PlayStation CEO Jim Ryan as part of Sony's CES 2020 press conference.
What do you think? Just right? A bit boring? Make your opinion official in the comments section below.