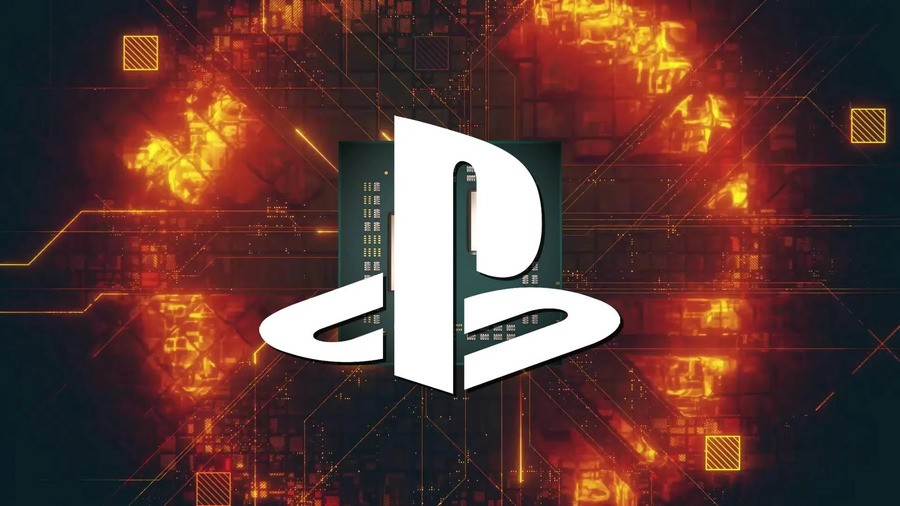 Update: Jeff Grubb has attracted a lot of attention these past few days, as rabid PlayStation fans await more information on the company's next-gen console, which is officially due out later this year. Originally the Games Beat journalist had pegged a 4th June date on the event; now he reports that it's a moving target, and a strict timeline is difficult to determine. The word for now is early June, which has been corroborated by previous reports.
On social media, Grubb had also mentioned that this would be a huge next-gen showcase, but the shifting timelines mean he's no longer confident of that. He reports that there will be a "significant" selection of first-party and third-party titles, but he's since suggested on Twitter that some publishers may pull reveals out of the PS5 showcase for events of their own.
This will all be followed by a State of Play in August apparently, and Grubb seems fairly confident that will still go ahead. He also mentions that there'll be much more PS5 information shared through Sony's various social channels right throughout August. But honestly, it sounds like we're not really any clearer on what PlayStation's plans are, and with roughly six months until its new console's launch, it's going to have to communicate something soon – coronavirus or not.
---
Update: GamesBeat reporter Jeff Grubb has added to his speculation of a 4th June PlayStation 5 reveal event, suggesting that a State of Play will follow in August. According to the scribe, next month's livestream will be a "hefty next-gen showcase", while the August State of Play will be like previous broadcasts but "now with PS5 games".
It all makes sense, of course. Sony will have a lot to talk about in the lead up to its next-gen system's launch, and it'd be strange for launch titles like the rumoured Demon's Souls Remake to only get one showing. Grubb adds that he plans to get "this all written in a story on Monday", so we should hopefully find out more about his insight next week.
---
Original Story: Sony's going to have a lot of pressure on its shoulders when it does eventually reveal the PlayStation 5 in full, because the platform holder's general reluctance to reveal anything over the past few years has been quietly driving expectations. It's been over two years since it announced a major title from one of its first-party studios, and that means fans are anticipating a huge slate of next-gen software.
Fortunately, it sounds like that's exactly what it's got in store. GamesBeat reporter Jeff Grubb has been hinting that the Japanese giant is targeting a 4th June event, but he has stressed that coronavirus could alter the organisation's plans. Since then, he's been sharing a cryptic schedule on social media, which accurately pointed to the announcement of Tony Hawk's Pro Skater 1 + 2 this week.
For the purported Sony event, he's teasing a 'Slate of Play', which is a pun based on the Japanese giant's Nintendo Direct-esque broadcasts. One fan, however, took issue with the word 'slate', to which Grubb responded: "Should be an entire slate of games. A lot." He stopped short of clarifying exactly what he knows but did stress that he's not under embargo and is sharing what he's been told by his "sources".
So yes, there will be games announced during the platform holder's next-gen showcase – it's a bit of a no sh*t situation really, isn't it? However, after Microsoft's curious Inside Xbox, this is perhaps a timely reminder that Sony intends to reveal its hand in one fell swoop. Now we just need confirmation from the organisation that this broadcast is actually going ahead, because it remains rumour and speculation for the time being.
[source twitter.com, via twitter.com, twitter.com]