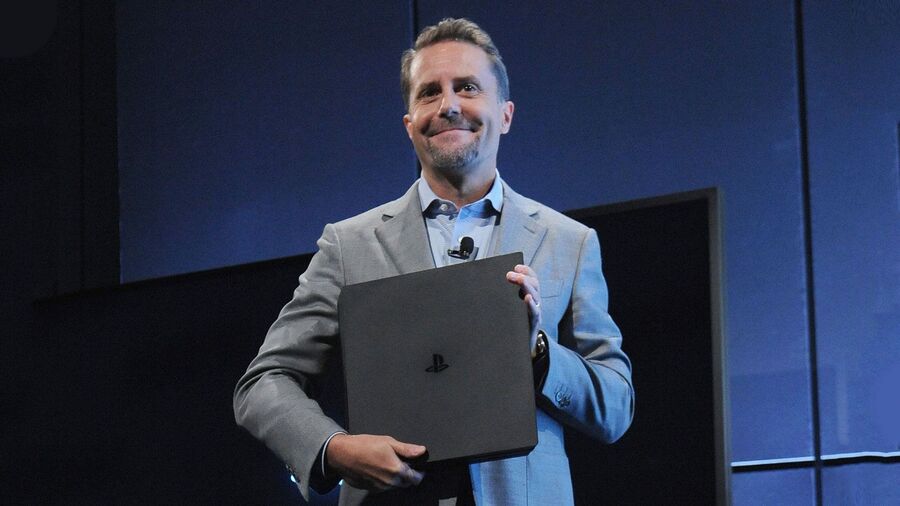 Much has been made of the contrasting approaches Sony and Microsoft have taken when revealing details and information about their next-gen consoles. The team in green has been very forthcoming with news of the Xbox Series X, providing a roadmap that fans can follow over the summer months while showing the box itself back in December. Meanwhile, Sony has kept its cards very close to its chest. Little is known about the hardware outside of specs and the DualSense controller, but we should be getting a sneak peek at its launch line-up next month.
This contrasts greatly with the lead-up to the PlayStation 4. Sony let the world know about Knack and Killzone: Shadow Fall in February 2013, nine months before launch, and it was something that fans expected the Japanese giant to replicate with the PS5. It quite clearly didn't do that, and the coronavirus pandemic has only scuppered those plans further. Still, there's a major difference in approach here when the two are compared and it's something that PlayStation's former VP of Third-Party Relations, Adam Boyes, has picked up on. As part of a wider interview with Push Square, Adam shared his thoughts after being heavily involved with the marketing behind the PS4.
"From a public-facing perspective, I have heard less about the content. Then you juxtapose that with Microsoft's Xbox Series X content debut which didn't have first-party content. I feel like it's really hard to give context for what you're trying to convey. Like Mark Cerny's talk, which I thought was fascinating and our dev teams were super over the moon, but it was very much a GDC talk. Whereas a lot of fans were like 'show me the screenshots', right?"
Adam then goes on to explain how our culture has changed to fit a perspective where we feel the need to enjoy content right away. "I think we're used to copying and pasting previous approaches but I feel right now that I'd rather see stuff closer to the actual launch. I think too many people still see it as a battle of the console wars. When I'm like, I think they're doing something different, obviously a different approach than before. But also, the world is in a different place. We're all at home and we're trying to take care of each other, so I don't mind."
"It's definitely different than before, but I don't necessarily think that's a bad thing," Adam summarises.