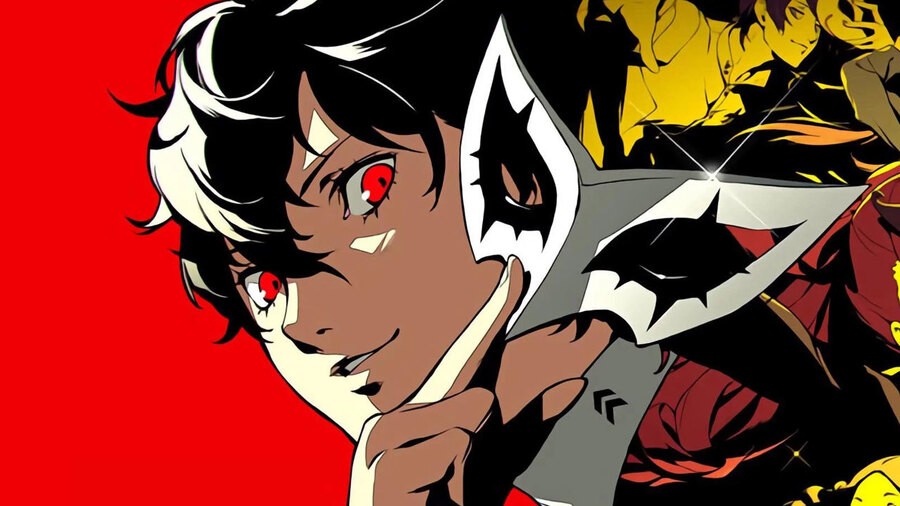 Persona 5 Royal appears to have been a hit for SEGA, according to the company's latest financial report. Although it doesn't give us any numbers, the report states: "Persona 5 Royal began selling in the U.S. and Europe on March 31st, achieving record sales. While physical sales were restricted, the ratio of digital sales increased significantly and are remaining strong in this fiscal year."
The report is obviously referring to the impact of the coronavirus, but it sounds like Persona 5 Royal may have been picked up by a lot of people looking for a lengthy RPG to play while being stuck indoors. In any case, the publisher is clearly happy with the title's overseas performance.
Now we just have to wait for SEGA to finally announce that Persona 5 Scramble: The Phantom Strikers is heading West...
[source segasammy.co.jp, via personacentral.com]