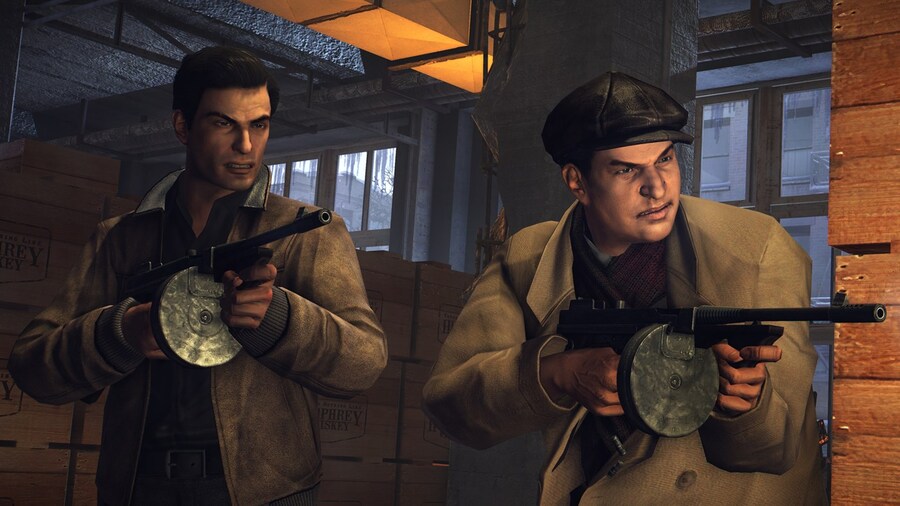 Update: Here's a first look at Mafia II: Definitive Edition, courtesy of a leaked trailer shared on Twitter.
---
Original Story: Well, the Mafia Trilogy was teased just a few hours ago with the confirmation of a full reveal coming next week. However, the Microsoft Store has blown its spot by posting all the details and screenshots early. Mafia II: Definitive Edition comes to PlayStation 4 next week on the same day this unveiling was supposed to take place. That's Tuesday 19th May 2020.
It'll include the base game and all DLC and appears to be just a remaster rather than the full remake treatment that Mafia: Definitive Edition is getting. You'll have to wait until August to play that one, although it does look pretty incredible. The Microsoft store has also posted a number of screenshots, which you can check out below.
Do you like what you see? Were you hoping that Mafia II would also receive the full remake treatment? Give your family some love in the comments below.
[source microsoft.com]