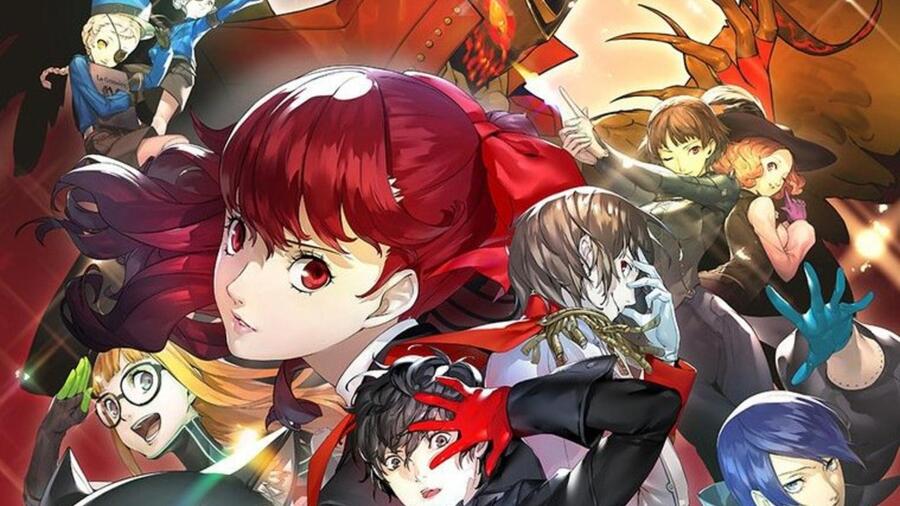 Persona 5 Royal reviews are beginning to hit the web, and it's looking exceptionally good for the enhanced role-playing title. Right now at the time of writing, the game sits at a staggering 96 on Metacritic, making it one of the most highly rated PlayStation 4 titles ever released. Considering the original Persona 5 topped out at an incredibly impressive 93, this is crazy.
We don't have a review for you just yet -- you can read more about that through here -- but we will have one ready for your perusal before launch on the 31st March. In the meantime, we've gathered a handful of reviews from other sites below.
Persona 5 Royal is phenomenal, and if you go into it with an open mind I'm sure it'll take your heart just like it did mine.
Persona 5 Royal is certainly worth the price of admission for newcomers. And if you enjoyed the original and are eager to jump back into the fray, then there's certainly more than enough new content and improvements to justify a second purchase.
Persona 5 Royal is a stunning game that takes something which has already captured millions of hearts, and makes it even better. This is the quintessential Persona experience. If you're new to the franchise, this game is for you. If you're a seasoned veteran, there is enough new and improved content that this game is still for you.
If 2020 is indeed the year where it finally sinks in that we can't rely on the adults in the room to hold societies together, we've never been more in need of a fantastical experience where you can stand up against all the world's problems, with the best friends anyone could ask for right by your side.
Persona 5 Royal offers so many changes to the core game that it feels fresh, all while keeping its original charm and style. With a brand new story arc and characters, as well as combat mechanics and updates to the social aspects, it's without a doubt the definitive way to play Persona 5.
Are you looking forward to spending 100 hours with Persona 5 Royal? Become a confidant in the comments section below.