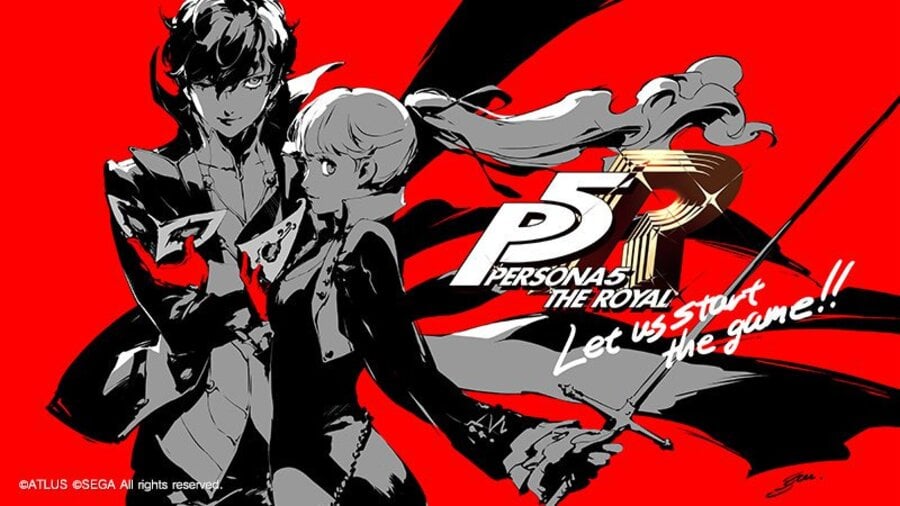 The embargo on Persona 5 Royal reviews lifts today (that's the 17th March if you happen to be reading this at a later date), but where the heck is Push Square's definitive judgement? Well, the truth of the matter is that we simply haven't finished playing it yet. Honestly, we forgot just how gigantic Persona 5 actually is -- and this is basically Persona 5 with even more stuff thrown in.
For those of you who may not know, Persona 5 Royal adds a whole new school semester that takes place after the conclusion of the original story, and so we can't really write a review until we've gone through it ourselves.
We're making good progress, though, and we will -- if all goes to plan -- have a review for you before the game launches on the 31st March 2020.
In the meantime, we've put together a guide on everything that's new in Persona 5 Royal. It covers new content, gameplay changes, and much more. You can read it by clicking here.