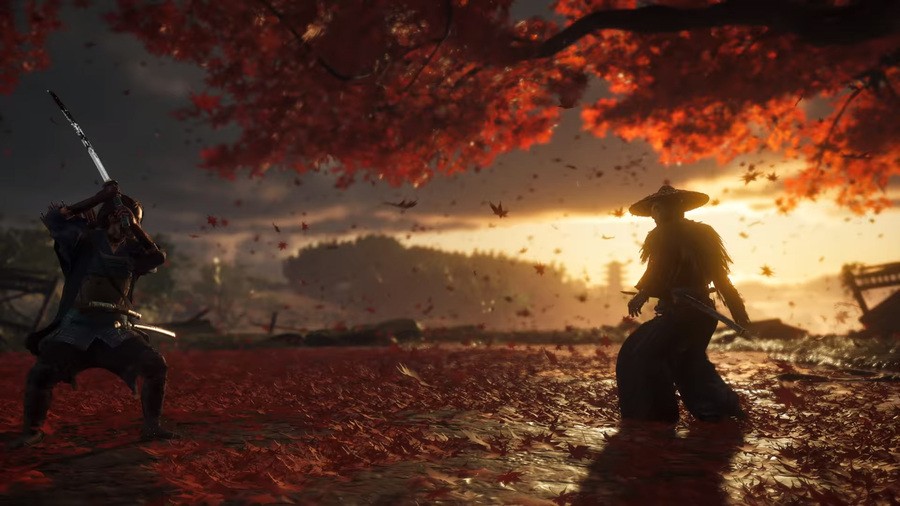 And just like that, Ghost of Tsushima has a confirmed release date. Sony dropped the bomb on what was an otherwise extremely quiet Thursday afternoon, declaring that the PlayStation 4 exclusive will launch on the 26th June, 2020. It's all set up to be a real summer blockbuster, but what are your thoughts on Ghost of Tsushima?
The supposedly epic tale of samurai turned vengeful ninja Jin Sakai has so much potential. It's an open world foray from inFAMOUS developer Sucker Punch, a studio that has a proven track record when it comes to crafting fast, fluid, and fun action. Admittedly, we haven't seen a great deal of Ghost of Tsushima over the years, but at least on paper, we simply can't see it stumbling.
As always though, we want to know what you think. How's your hype for Ghost of Tsushima? What are your expectations? Could it end up being one of the PS4's best games? Will it actually hit its release date, or will it, like so many previous PS4 exclusives, be hit with a delay? Vote in our polls, and then let vengeance consume you in the comments section below.