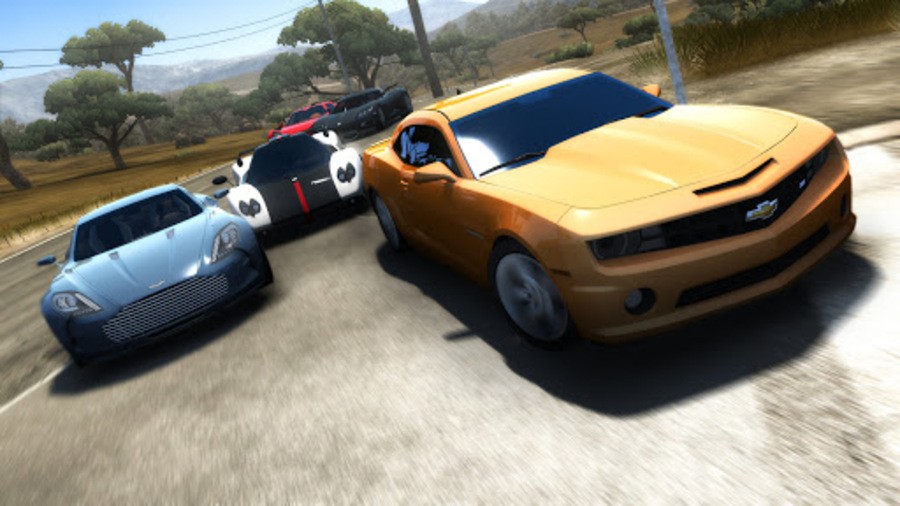 Hands up: who remembers the Test Drive Unlimited games? Atari's open world racing series has been absent on PlayStation 4, another victim of the generation's severe lack of arcade racers. The concept of an open world racer was expanded upon by Ubisoft's The Crew, so Test Drive fans have been relatively well served. However, a true sequel is seemingly on the way; a new Test Drive Unlimited game has been outed during an interview with GamesBeat.
Benoit Clerc is head of publishing at Nacon, which now houses Bigben Interactive and its studios. While talking with GamesBeat about the company's strategy moving forward, he mentions a new instalment in the Unlimited franchise. Clerc explains Kylotonn, a developer best known for its recent WRC rally games. "They're currently working on our biggest project by far, which is the next Test Drive Unlimited game," he says.
There are no more official details on this, but a Reddit post from a couple of months back claims to have some leaked info. According to this post (which got the publisher and developer correct), the game's map will be based in South America and comparable in size to The Crew. The physics system will be based upon WRC 8, Kylotonn's latest rally racer. It's apparently aiming for a late 2020 release.
We wouldn't put too much stock in those details, but it does sound like Test Drive Unlimited 3 will show up sooner or later. Are you excited for the return of this series? Drift into the comments below.
[source venturebeat.com, via reddit.com]